The Best Home Theater Magazines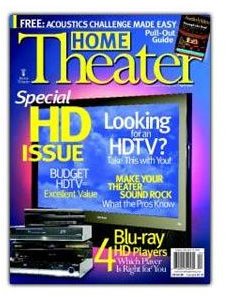 Overview
With thousands of print publications on the market, it might be difficult to know where to look for magazines dedicated to home theater topics. This list of the top four home theater magazines will help you get started.
Home Theater Magazine
With over 95,000 subscribers, Home Theater Magazine is the largest monthly publication in the market. With article titles such as DIY Way to Teach an Old House New Tech Tricks and Home Theater Design: Seating and Furniture Round-Up as well as special issues, such as Special Speaker Issue, Front Projection Issue and Blu-ray Special Issue, it is no wonder.
Along with topics and titles like these, Home Theater Magazine offers equipment reviews, buyers guides, news and more. You can subscribe to the print version of Home Theater Magazine for around a dollar an issue. As an alternative, you can go green and subscribe to the digital version for less than $10 a year.
Sound and Vision Magazine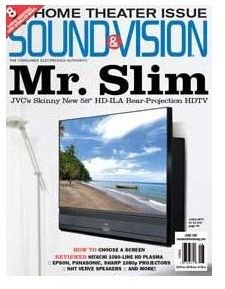 Sound and Vision magazine offers authoritative reviews on and the latest developments in audio, video and home theater. Past special issue topics have included a New Gear issue, a Home Theater issue and a Super Sound issue, and article titles include Picture Perfect: TV Calibration Demystified and Your Guide to High-End Accessories.
An annual subscription to the print version of this home theater magazine includes eight issues for $12, and the digital version can be had for just ten bucks. You can also sign up for their free newsletter, which might help you decide whether a full-fledged subscription is right for you. Head to their subscriptions page to find out more.
Electronic House Magazine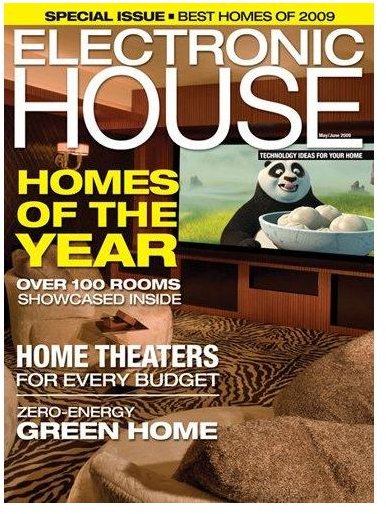 Electronic House magazine provides readers with details and expert product reviews on home theater components as well as other tech items for the home. Recent titles include Jumbo Fun, an article on creating a stadium-style theater room and Media Streaming the Wireless Way.
An annual subscription to the print version of this home theater magazine includes eight issues for $19.95, which includes a free subscription to the digital version as well. Currently, a one-year subscription to the digital version is free to everyone. Hurry, though, because this is a limited time offer and a great way to find out if this home theater magazine is one you will love.
Home Media Magazine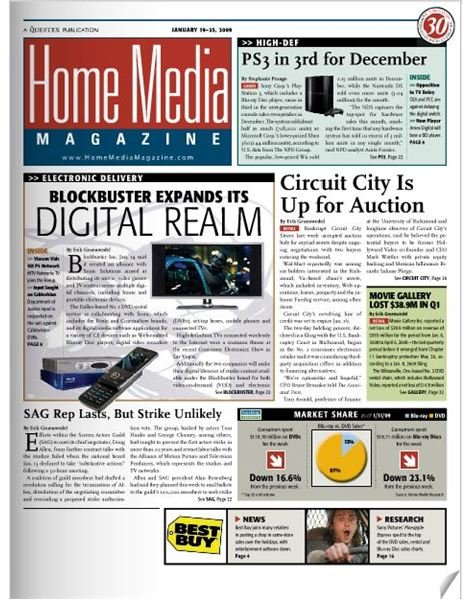 Home Media Magazine is a trade publication, created for retailers, distributors and other home technology providers. This doesn't mean that you wouldn't enjoy and benefit from the magazine, however. Recent titles include 3DTV is Here, Now What? and A Blu-Ray Disc in Every Home. You might also enjoy learning about upcoming products or perhaps those on the downturn (which could mean great deals at your favorite retail location).
The price of Home Media Magazine is enticing, as well. Currently, Home Media Magazine offers a free print subscription to qualified U.S. and Canada residents and free "digital only" subscriptions to International residents. Check out the details on their subscriptions page.
Want More?
Of course, for a library of quality, informative home theater articles and reviews, you cannot do much better than the Bright Hub Home Theater Channel. New titles are added all the time, so be sure to check back often.