Comparing the Best HD-DVD Players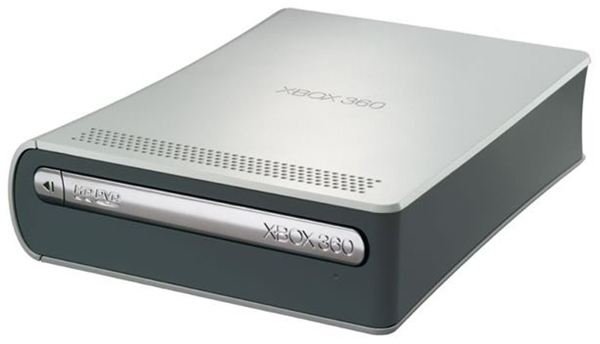 Still Kicking
I know what you're thinking. HD-DVD is a dead format. You're right, of course, as Blu Ray officially won the format war some time ago. However, while the war was still raging HD-DVD had its fair share of supporters. A lot of people purchased HD-DVDs and HD-DVD players. In fact, having an HD-DVD player makes a crazy sort of sense. HD-DVDs and HD-DVD players are now bargains. For example, the Transformers Blu-Ray is going for $19.99 on Amazon.com, but the HD-DVD can be bought new from the Amazon.com marketplace for $3.89.
So, perhaps you're interested in taking advantage of these bargain prices. You'll need an HD-DVD player as well, of course - and the three HD-DVD players listed below are good bets.
Xbox 360 HD-DVD Drive
While Sony's incorporation of Blu-Ray into the Playstation 3 is a very important and unique aspect of that console, Microsoft backed a horse in the HD wars as well. However, instead of putting an HD-DVD drive directly into the Xbox 360 (which would have driven up costs), Microsoft sold an HD-DVD drive as an attachment. When HD-DVD went bust, the prices of them plummeted. They're now available for $49.99 brand new.
The functionality of the player itself is pretty robust. The image quality is very good and when used with the Xbox 360 media remote the navigation is seamless. The main problem with the Xbox 360 HD-DVD drive is that it must be used with an Xbox 360. The Xbox 360 is a wonderful console, but it is loud and hot, which can be distracting in a home theater. If you can forgive that draw back, however, this is a must-have.
Toshiba HD-A30 HD-DVD Player

Toshiba was the leader of HD-DVD technology, so most of the HD-DVD drives available were produced by Toshiba. A large number of these drives is now available for sale through various outlets from Ebay to Amazon.com. The HD-A30 HD-DVD player is my pick because it does everything you're likely to want any HD-DVD player to do and doesn't cost a great deal. It outputs 720p/1080i/1080p, isn't overly large, and supports Dolby 5.1 sound. It will up-convert your DVDs as well, so if you have a DVD collection but have not bought a DVD drive with that feature you'll be pleased with the improvement in image quality when playing regular DVDs.
The prices on new HD-A30s are hard to pin down, but used models are going for around $100 to $150. That is a pretty good price, and I recommend just purchasing a used HD-A30 from a reputable seller rather than trying to hunt down a new one.
Samsung BD-UP5000 Combo Player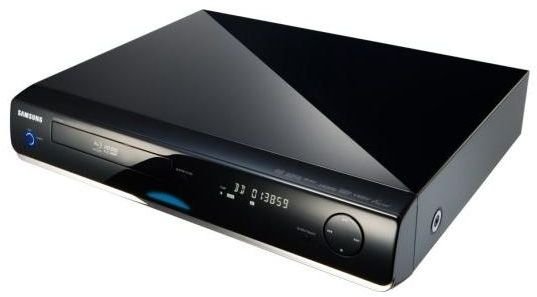 If you have yet to purchase any HD format drive at all you might be interested in a combo drive capable of playing both HD-DVDs and Blu-Rays. The Samsung BD-UP5000 is one such drive, and it delivers the best bang for the buck of all the combo drives still available. Fully capable of all HD resolutions and of Dolby Digital sound, the Samsung BD-UP5000 has all the performance you will need to watch either HD-DVDs or Blu-Rays. It isn't a bad value, either, as good used examples run around $250.
The only problem with the BD-UP5000 is that its multi-format nature seems to have made it finicky. Many users have reported the occasional freeze or crash as well as situations where the BD-UP5000 might not detect a disk and require it to be reloaded. These issues are not show-stoppers as they do not seem to occur often, but they mean the BD-UP5000 requires more patience than the other two options listed here.