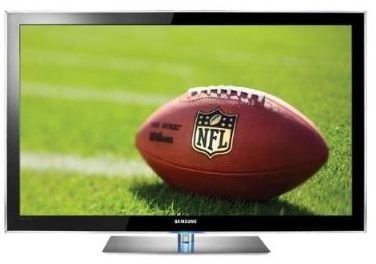 The Rise of Eco Friendly Home Theater
People are becoming more and more conscious of the threat of global warming. Conversations about reducing wasteful power usage and carbon footprints are commonplace nowadays and while some of the governments of the world may be dragging their heels the manufacturers are taking notice. They aren't doing it out of any real concern but rather because the green dollar is a big market and consumers are increasingly interested in efficient and eco friendly products.
The Screen
One of the reasons LCD won out over Plasma is the fact that LCD TVs use less power. The newest high definition LED TVs on the market are even more energy efficient and use significantly less power than either Plasma or LCD. If you really want to be energy conscious then LED technology is the answer. The new format will become more popular in the coming months and prices should come down accordingly. At the moment you can check out Top Five LED TVs for some ideas.
The latest releases of existing formats also now often have built in power saving features. For example the Sony Bravia KDL-40W5500 LCD has a sensor which can reduce brightness according to ambient light levels in the room thereby saving power. It also switches itself into idle mode if no one is watching. Check your TV menu to see if your set has any power saving features. They are often not on by default so you'll need to set them up yourself.
The Home Theater PC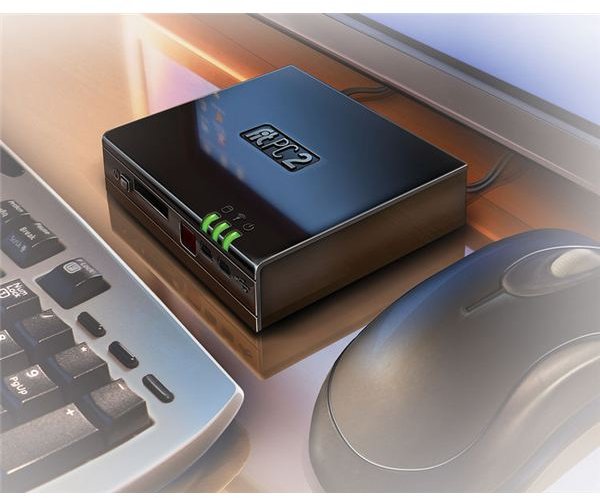 The idea of using a PC as a home theater device for playing movies is becoming more popular and there are some great devices out there with very low power usage. If you check out the first entry in this HTPCs for Christmas 2009 article you'll see that the tiny CompuLab is a great power saver thanks to an efficient setup and the lack of a fan.
Integrated Systems
It is often best to get an integrated home theater system rather than buying lots of separate parts. If the whole system has been designed to work together and comes from the same manufacturer then it will generally be more power efficient than a cobbled together range of devices. You will also find Single Speaker Surround Sound Systems use less power.
Recycling
When you get rid of your old home theater components try to avoid just dumping them. You can always give them away to charity or find a recycling group near you where you can offer devices to people who need them. The same applies when you are looking to get new equipment. Think about buying a refurbished or second hand unit if it meets your requirements. This cuts the amount of energy going in to manufacturing and extends the life of products which are still working perfectly well but may otherwise be dumped.
Further Reading
If you can afford it then you might consider fitting solar power panels. The HTSA (Home Theater Specialists of America) have created something they call the Guiltless Green Home Theater. Manufacturers are generally now compelled to adhere to the Energy Star standard and you can find out more about that at the Energy Star website.