Round Up of the Best Sony DVD Players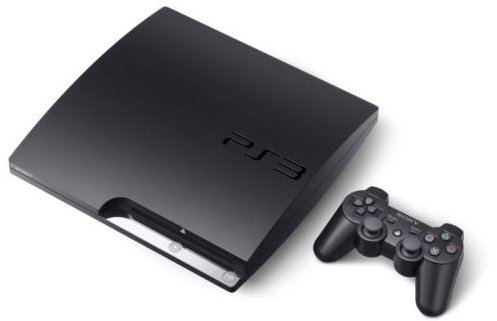 Sony is a very well respected company, and rightly so, because they produce quality electronics. Their range of DVD players is no exception and in this article we'll be considering functionality and price to bring you a list of the best Sony DVD players out there. There are Blu-ray players, games consoles and plain old DVD players to suit a wide range of budgets.
PlayStation 3 Slim
The PS3 Slim is available for $299 and it combines a fantastic range of functionality, including support for games, web access, Blu-ray discs and of course DVDs.
Focusing on the DVD playback, the PS3 is capable of upscaling standard DVDs to 1080p. It can filter out noise and make a real difference to the quality. You can control it using the wireless controller but if you purchase a PS3 for DVD playback you'll probably want to invest in a remote control as well.
The PlayStation 3 is my top choice because it offers so much more than DVD support. For a full breakdown you can check out my article on Why the PlayStation 3 is an Essential Part of your Home Entertainment System.
Sony DVP-NS75H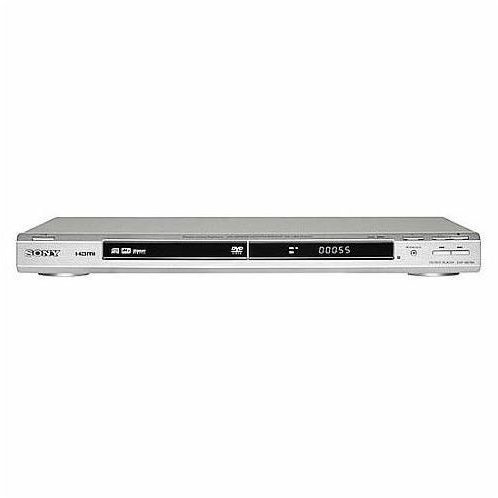 This DVD player offers terrific upscaling performance and it can produce great quality images at 480p, 720p and 1080i via the HDMI output. It also features a very slim and stylish design with an LED panel.
It supports a wide range of formats including DivX, MP3, WMA and JPEG and will happily play home burned CD and DVD discs. If you shop around you'll find this available for less than the usual $199 asking price.
Is it the best Sony DVD player? When it comes to stylish design and image quality this could well be the best plain old DVD player that Sony makes.
Sony BDP-S550

This Blu-ray player from Sony supports upscaling for DVDs and produces a clean and crisp image. It also has amazing support for the latest cutting edge audio formats but they are not going to be found on DVDs.
If you need a Blu-ray player as well as a DVD player then you might consider this device, but it is very expensive and you'll get a great deal more out of the feature rich PS3. You can read a full Sony BDP-S550 review for more.
Sony DVP-SR200P/B

When new technology comes along the old format tends to plummet in price and this applies to the players as well.
If you want a cheap, functional DVD player then you'll be hard pressed to find a better deal than this. It costs just $34 and it supports lots of formats, happily plays home-burned discs and has a Precision Drive 3 System which edits out flaws in the DVD disc.
It does not support upscaling so the output is strictly 480p. It has all the other features you could want in a DVD player, along with loads of connectivity options and it really is incredibly cheap.
Sony DVP-SR500H 1080p Upscaling DVD Player

The last machine on the list is a DVD player with support for upscaling. It has an HDMI port, although you'll have to buy the cable separately. It also supports a good range of formats and you can play movies from CDs or DVDs in it. It also supports MP3 and JPEG playback for music and photos.
The big selling point is the upscaling feature and it will make the most of your old DVDs. It also features the Precision Drive 3 system and so even damaged DVDs should work. Handy extras include multi-disc resume and the option to go for fast or slow playback with sound.
It works with other Sony remotes and it is a lightweight and efficient player for under $50. If you don't care about making the jump to Blu-ray just yet then this is a great option.
References