Best LED HDTVs: Choosing the Best LCD LED for a Home Theater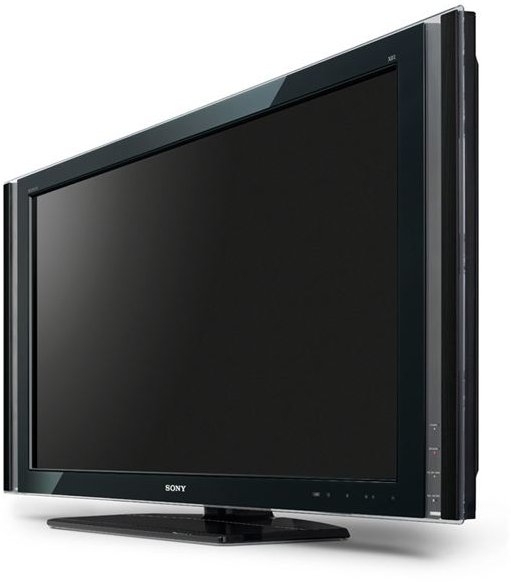 Thinner Yet
Most HDTV manufacturers are now offering a full range of LED HDTVs. LED HDTVs are based on the same basic technology of LCD HDTVs, but the back-lighting used to create the picture on the display is different. LCD HDTVs typically use arrays or tubes of lights which sit behind the display in order to create the light which allows the HDTV to display a picture. The downside of this form of back-lighting is that some areas of the picture can appear brighter than others. It is also more difficult to create good black levels.
LED HDTVs use numerous smaller LED lights to create a picture. This allows for more dynamic adjustment of lighting, as there are numerous LED lights which can have their levels adjusted to create the best picture. This allows for much better black levels. Also, the LED lights tend to require less physical space, making HDTVs with this technology thinner. LED HDTVs are clearly superior to traditional LCD sets, but there is still a price premium associated with this new technology. Which LED HDTV's are worth the price?
Sony Bravia KDL-55XBR8
Sony has long been an HDTV technology leader, and the KDL-55XBR8 is Sony's flagship product for LED technology. It is no surprise, then, that this is an excellent HDTV. It's biggest selling point is one that can be directly attributed to LED technology - black levels. The Sony Bravia KDL-55XBR8 is capable of black levels so near to that of most plasma sets that most viewers will be unable to tell any difference. Yet the XBR8 is also bright enough to view in rooms fully lit by the sun. The XBR8 also has an excellent image processor with loads of options, and this makes the XBR8 friendly to all sorts of resolutions and formats. In fact, there is really very little negative to be said about the XBR8 when playing any kind of video. The color is great, motion is great, and viewing angles are great.
But of course, there is a catch. The KDL-55XBR8 retails around $4500 dollars. That is a lot of dough in a world where extremely good LCD and plasma HDTVs can be found in a similar size for $1500 or less. The price will unfortunately disqualify it from taking center stage in many living rooms, but if you have that kind of cash the KDL-55XBR8 is indisputably the best LED HDTV available.
LG LH90 Series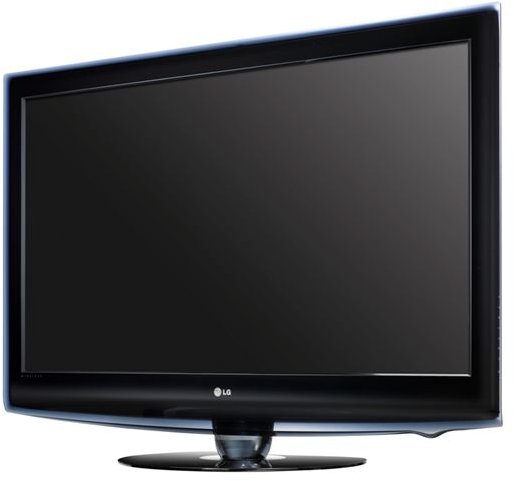 Although not often considered at the top of the HDTV game, LG has been making a lot of headway in the last year towards becoming a leader. The LH90 series is another example of that effort. Available in sizes from 42 to 55 inches, the LH90 series is one of LG's top HDTVs. It makes great use of LED technology and, as a result, it offers excellent black level performance. Due to its matte screen, this performance remains easily visible even in rooms which normally would create glare. Color accuracy is also spot-on, although the LH90 does seem to have limited viewing angles. That can make it difficult to use in a large living room.
Besides LED technology, the LH90 is also one of the first HDTVs to use 240Hz technology. This is supposed to make the HDTV superior during high-motion scenes, but in truth the difference is difficult to notice. This makes sense, as there is a limit to how much movement the human eye can register. The LH90 also includes a wealth of connections, including 4 HDMI inputs, which is handy. The price is handy, too, as the 47 inch LH90 can be found for around $1800 bucks. That makes the LG LH90 series very good value for money.
Samsung UNB8000 Series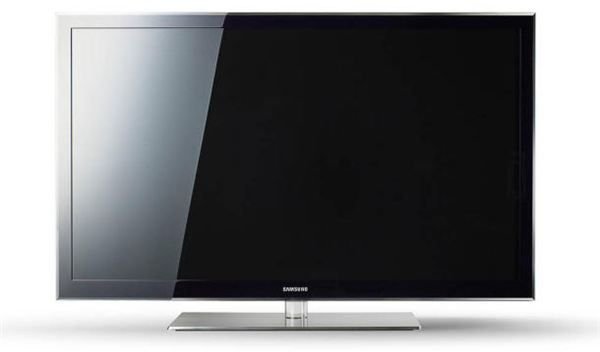 No manufacturer has done as much to hype LED technology as Samsung. The UNB8000 series HDTVs are one of numerous lines of LED HDTVs available from Samsung. The picture is a tad bit of a let-down for a Samsung set, as the black levels are not quite as good as what is found from the LG LH90, and contrast is not as good in dark scenes. The viewing angle problem is also a little bit worse on the Samsung UNB8000.
However, the Samsung UNB8000's picture is still better than nearly all LCD or LED HDTVs, and the UNB8000 series makes up for picture quality by offering some great features. The UNB8000 HDTVs support Yahoo Widgets and network streaming. They're also extremely energy efficient. And then there is the size - the UNB8000 is only 1.2 inches thick, making it one of the thinnest HDTVs ever sold. At a price of about $2200 for the Samsung UN46B8000, the LG LH90 offers better value. However, the Samsung's better feature set will capture the hearts of those who don't buy an HDTV based only on picture quality.