Which is the Best LCD HDTV TV - Review of the Top Rated LCD HDTVs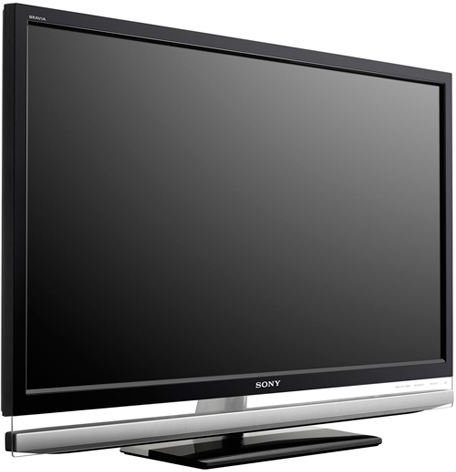 Ruling the Roost
LCD HDTVs remain the most popular form of HDTV available today. The reasons for this are obvious. LCD HDTVs offer bright, sharp pictures with good color accuracy. They are also lightweight and generally easier to watch in bright rooms due to less reflective screens.
While this popularity has it benefits, it also has its problems. There are a lot of LCD HDTVs to choose from, making it easy to get confused about what would be the best purchase. The three LCD HDTVs listed here should be great for any home theater and are a good place to start when looking for a top rated LCD HDTV.
Remember the products listed here are simply the models which have been reviewed. There are normally many different sizes in a series. The KDL-46XBR8, for example, is also available in a 55 inch model known as the KDL-55XBR8.
Sony KDL-XBR8 Series
The XBR line of televisions has long been Sony's flagship, so it is not surprising that is both one of the first and best LED televisions available today. Sony sets have always been commended for having an extremely sharp picture with great color accuracy, but blacks have never been their strong suit. Banding, which occurs when the back-light is brighter in some areas of an HDTV than others and visible during dark scenes, was a common complaint of older XBR sets.
The XBR8's new LED technology defeats this problem, however, and the result is one of the best pictures money can buy. Which it should be. The XBR8 sets are not exactly cheap - the KDL-46XBR8 is currently listed as $2699 on the Sony Style website.
Samsung LNB650 Series
Samsung has always been a leader in LCD HDTVs. Nearly every HDTV made by the company is considered highly competitive at its price-point and the LNB650 is no exception. While the LNB650 doesn't feature a new-fangled LED backlight, it still has a stunning picture. The LNB650 also has an enticing feature set including four HDMI inputs and high energy efficiency. The price is also fantastic, as the LN46B650 can be had for $1699. That's a thousand less than the Sony.
The only major downside which must be mentioned is the glossy screen. Samsung has been using glossy screens on many of its LCD sets to increase the brilliance of its HDTVs. It does result in a picture which is amazing for the price, but it will make viewing more difficult in rooms which are not dimmed.
LG LH50 Series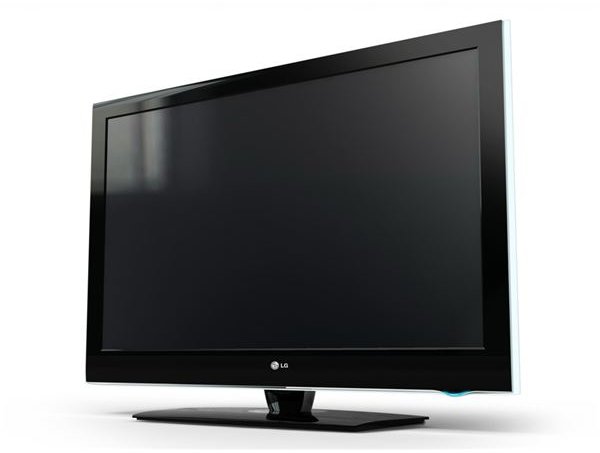 Compared to Samsung and Sony, LG has always been considered a second-rate manufacturer. Their sets are good, and often great value, but never have the image quality to compete with the best of the best. The LH50 is, to be frank, no different. It's image quality will probably appear incredible to casual viewers, but harsher critics will notice poor black levels and poor viewing angles.
So why it is on this list? The features and the price. The LG LH50 series, like Samsung's LNB650 sets, has four HDMI inputs and tons of other connections. The LG LH50 also has some nifty extras like Netflix streaming. This feature allows a user to stream Netflix to their television without any kind of external unit. The LH50 also includes Yahoo Widgets and it is highly energy efficient. Better yet, the L47LH50 can be purchased for as little as $1250 dollars. That's outstanding value, making it a superb choice for those who have a very thin budget.