How To View Downloaded BBC IPlayer Video Content On Your TV Via XBox 360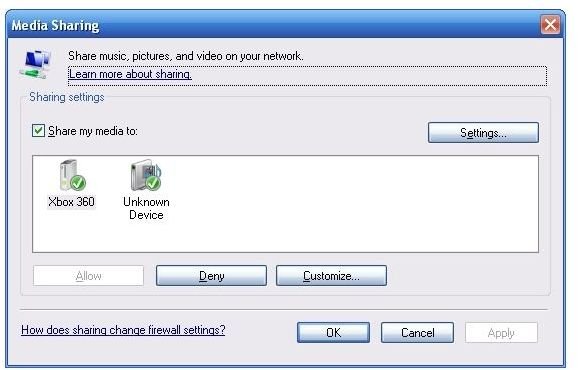 Background
Although the Nintendo Wii and the Playstation 3 can both access BBC iPlayer directly via their gaming network internet connection, this isn't the case for the Xbox 360. However if you have plans to use your Xbox 360 as a media center then all is not lost - simply employ the services of a PC.
BBC iPlayer can of course be accessed easily via PC if you're in the UK (international users are in most cases blocked from accessing the service). Through your PC you can download your chosen BBC content into a folder that your Xbox 360 can relay video content from.
It's a simple but effective method - the Xbox 360 may not have its own dedicated iPlayer app but the content is available via Windows Media Player!
Configure Sharing in Windows Media Player
Requirements
In order to view BBC iPlayer content on your Xbox 360 you will need to configure sharing on Windows Media Player on your PC.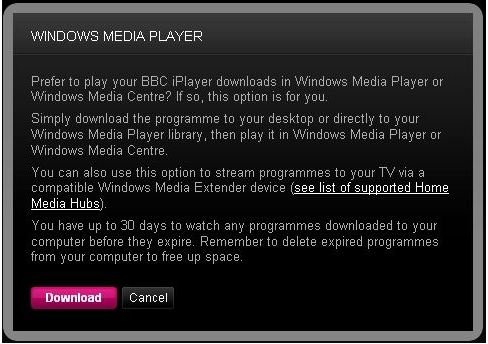 To do this, you'll need the most up to date version of Windows Media Player (currently 11) as well as a connection to your home network by both your PC and your Xbox 360. If you already have sharing enabled and have previously successfully viewed content on your PC via your TV, then you've probably got everything you need as far as hardware and networking is concerned. If not, you'll need to spend some time setting this up, using the Xbox 360's PC connect tool found in the Media area of the Xbox Dashboard on the Videos tab. Any PC on your network automatically detected will be listed by name.
Although you might need the BBC iPlayer app for viewing content on your PC (available from www.bbc.co.uk/iplayer) it isn't always necessary. However you will require Adobe Air to be installed on your PC, so this will need to be downloaded and installed before you start.
How To View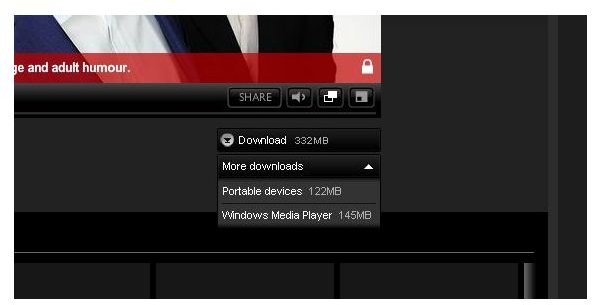 Viewing is the simple part - but first you need to choose a show! Visit the iPlayer website to choose a TV show to download, and select the More Downloads menu to download the show for Windows Media Player. Download the the video into a folder that you know can be viewed from your Xbox 360.
Once the download has completed and is visible in your Library in Windows Media Player, on your Xbox 360 go to the Media area, go to Videos and select your PC - you should now find the downloaded video is ready to be viewed!
Note that your Xbox 360 may attempt to download an update in order to allow you to view the video. Also note that it is wise to have the most up to date video codecs installed on your PC!