Why Won't the DVD Player Load the Movie? Fix Your DVD Player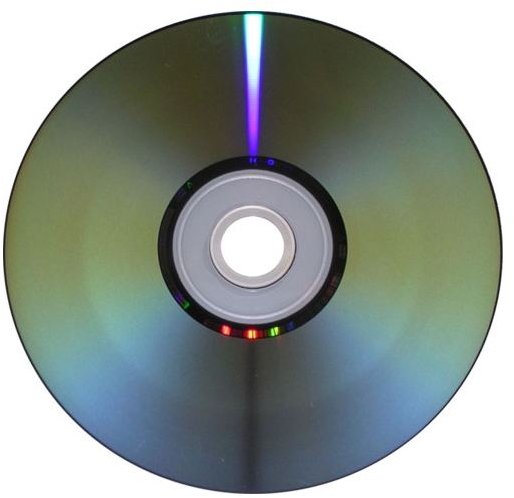 DVD Disc Failure
Coasters are all too common with enthusiasts who regularly burn DVD discs from their own PC. A "coaster" is simply a DVD which has failed halfway through the burning process; hence the only thing you can use the disc for is as a coaster for your drink.
Sometimes home DVD-players even have trouble recognising discs which have burned successfully and are perfectly playable on your PC. In most cases it is a problem with your home-player; if a disc is playable on your computer, via media player or PowerDVD for instance, it is a perfectly valid disc in theory.
Read on for possible reasons why your DVD will fail in a home player. Hopefully with the information below you can determine what is causing the problem and fix it.
Format or Region
Format problems – Although most modern home DVD players read both plus and minus formats, some older models have problems with one or the other. If your disc is rewritable you need to have a look at the documentation or manual of your DVD player in order to determine what formats are fully supported.
Region type – Make sure the DVD-burner on your computer is set to the correct region for your country. Also you will need to buy discs which are the right region in order to be played by your player. Some home-players are multi-region but not many. To check country specific DVD-region codes have a look HERE (bottom of page).
Scratches or Dye
Scratched Discs – This is a common problem but the disc won't be recognized only in the most extreme cases. You can clearly see if your disc is damaged by looking at the bottom side and seeing if there are any large scratch marks. Unfortunately there is little to do with a severely scratched disc apart from trying to recover data; DVD-X Rescue is extremely efficient at recovering data and, for me, there is no other program which matches it. It will cost money but it is worth it.
Dye Problems – Some discs use special dyes for the top-side of the disc which most players have no trouble with. However it can very well happen that your player has a problem with a particular dye model, in which case you will simply need to buy a different brand or re-burn your disc onto something supported. Similarly, avoid putting labels or something which obstructs the top-side of the disc, as it may have trouble spinning; use markers to write titles instead.
Burn Speed and Further Help
Speed – DVD writers have gone all the way from 4X (4 speed) to 16X and more. Sometimes discs burned at great speeds, such as 16x, are less reliable on home-systems than those burned at 4X or less. Although it takes considerably more time to burn at slower speeds, you can re-burn as a test to check for compatibility with your home-player.
Hopefully you have found a solution above but if you are still stumped here is some further help. You can find some related Brighthub articles here:
Optical Media Storage Basics