Epic Home Theater Packages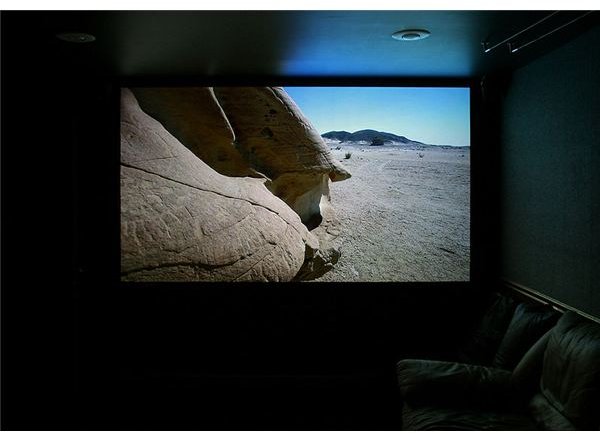 Epic Home Theater Package
There are so many home theater systems out there that finding the right one for you can be a tough slog. You have to consider what you want from it, how it will sync with your existing home set-up and your available budget. You'll find all sorts of products which can work together to create your very own home cinema. In this article we examine systems in various categories and consider the best combination to create your own epic home theater package. It is possible to create a home theater system to suit most budgets.
Home Theater PC or Entertainment Server
To start with it is worth considering a home theater PC or server. Ideally you want a system that allows for high definition movies, your music collection and web access throughout the home. We are watching more and more content online and not having to store or load physical disks is convenient, so why not consider an entertainment server to tie together your home theater package? It will allow you to store all of your content - movies, music and even photos on a central server and access it from multiple rooms in your home. Just remember if you want to be able watch HD with 7.1 channel sound you'll need something that supports at least HDMI 1.3 connectivity. There are advantages to a home theater PC. You can buy ready made systems however if you have the skills then the best approach is decide exactly what you want from it and build your own home theater PC.
Digital Video Recording
There are other DVR (digital video recording) options out there and probably the biggest brand name is TiVo. You can also get boxes capable of recording high definition footage with most satellite and cable providers nowadays. These systems are generally easy to use, fit in aesthetically with your home theater system and cater for most requirements. Of course your DVR system can always be connected to your PC so the two are not mutually exclusive.
Blu-ray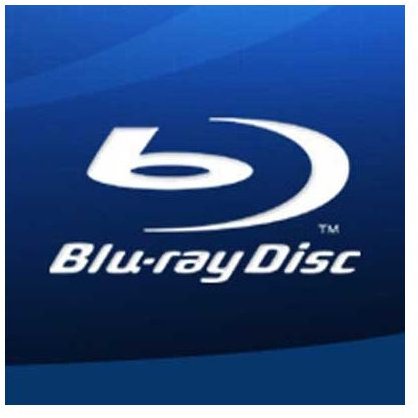 Even with a DVR solution or an entertainment server the chances are you'll still want a good quality Blu-ray player. You should also consider something which will support DVDs as well as Blu-rays since few of you will have gotten around to rebuilding your film collection on Blu-ray. For maximum quality your Blu-ray and DVD player should support 7.1 channel surround sound and the latest HDMI connections. Here is an article on the 10 Best Blu-ray Disc Players.
Home Theater Projectors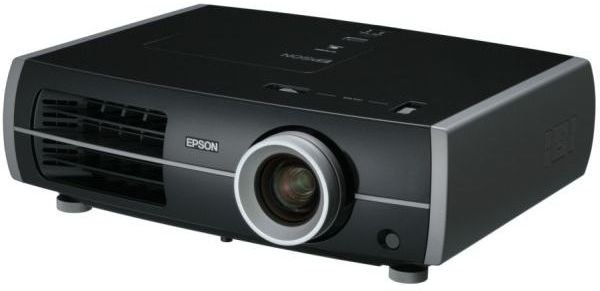 Now that you have your entertainment player and recorder sorted out, you'll need to select solutions for picture and sound. Let's deal with the picture first. You have three options, a projector, an LCD HDTV or a Plasma HDTV. You'll need to spend a lot of cash to get a quality projector. If you are interested in going that route then read this article on the Top Five Home Theater Projectors.
LCD Televisions
The most popular option by far is to purchase an LCD HDTV. LCD is fast emerging as the most popular solution and Plasma screens have struggled to keep up in recent months. You can get LCDs in various sizes and selecting the right one for you depends on your room size. You can check out this article on the Top Five 52 Inch LCD Televisions for some ideas.
Plasma HDTVs
You shouldn't discount Plasma as a format simply because they are less popular. Plasma HDTVs offer better quality contrast with a much deeper range of blacks but they are also bulkier, they use more energy and they aren't as bright. You can read this article on Who Makes the Best Plasma HDTV for some ideas.
Surround Sound
For any really decent home theater package you are going to want the best quality audio you can possibly get. Surround sound makes you feel like you are really there and the new Blu-ray format offers high quality sound to match the high definition picture. To take full advantage you'll want something that supports 7.1 channel surround sound. If you aren't obsessed by audio then 5.1 channel surround sound will no doubt prove adequate and there are lots of choices in both camps. This article gives you a couple of good options when Selecting Blu-ray Surround Sound Systems.
Universal Remote

The list of home theater options goes on and on. For a truly awesome experience you will dedicate a windowless room in your house to be the home cinema and fit it out with comfortable chairs. Sadly most of us cannot afford to do that so we'll skip the leather recliner section and move swiftly along.
Now since the majority of us make our epic home theater packages by combining various different systems the final tool to bring it all together is the universal remote control. You may be interested to know how your universal remote works. Or perhaps you are just interested in finding the best option available in which case I'd say the [Logitech Harmony](https://www.amazon.com/Logitech-Harmony-Advanced-Universal-Remote/dp/B00119T6NQ/ref=sr_1_2?ie=UTF8&qid=1248715748&sr=8-2 &tag=brihub02-20) is pretty tough to beat.
Home Theater Advice
There are an awful lot of things to consider when putting together an epic home theater package and hopefully this article has helped you in your task. You can always find additional advice, reviews and articles on the subject in the Home Theater channel here at Bright Hub.