Making a PDA Home Theater Remote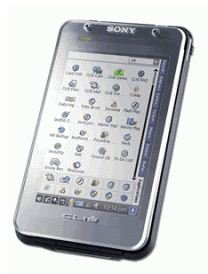 Universal Remote Controls
Universal remote controls have been available for a number of years with the aim of replacing the plethora of remote controls that populate the average living room with a home theater system, You can replace the individual remote controls for the TV, DVD, set top box, receiver with a single remote control which you can program by means of codes, or from a list of options. They range from budget devices from as little as £10 ($14) to hundreds of pounds for devices that will control other home automation devices as well. Views are mixed on how effective these devices have proved to be, but the attraction of reducing the number of remote controls remains.
For more about dedicated universal remote controls, see https://www.brighthub.com/electronics/home-theater/articles/37257.aspx
Your PDA As A Universal Remote Control
Personal Digital Assistants (PDAs) including the more recent smart phones have the potential to act as universal remote controls. They have all the key elements that are needed for a universal remote control: they are small, programmable, have a large high quality touch screen and an infra-red facility based around the 802.11 IR standard.
The earliest platform to get this facility were phones based upon the Palm OS, with its Omni Remote application, which will operate on all modern Palm PDAs. However, alternative applications are those that run on Windows Mobile operating systems, including the popular iPAQ range from HP-Compaq. Finally, there are applications for the Symbian OS devices which include the Nokia smart phone range.
These solutions generally require third party applications costing between £10 ($14) and £30 ($42) from, for example, Nevo.
PDAs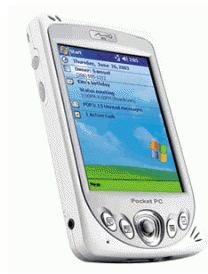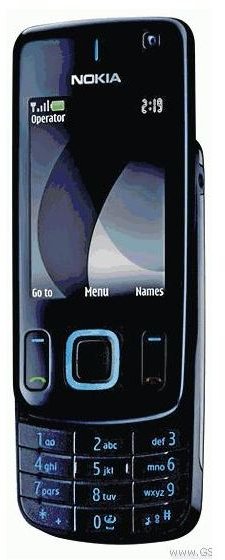 Things To Watch For If You Want To Use Your PDA As a Universal Remote Control
Before you decide that you want to replace all your remote controls with a PDA, there are a number of issues of which you should be aware:
Some PDAs have their infra red port at the bottom: this means that you have to use your PDA upside down. This is not ideal!
The Infra red range of many devices is quite limited and may not reach from your sofa to your large screen TV. Some software applications claim to enhance the range of your PDA to address this problem.
If there is more than one person in the house, what happens when you take the PDA away from the living room? Also, do you want your sensitive information sitting around on the living room coffee table?
What About My iPhone Or iPod Touch?
The iPhone/iPod makes a great remote control. If you own a Sonos multi-room music system, the iTunes Store can provide a free application that turns the iPhone/iPod into a great remote control. Similarly, you can get a free remote control application that works with iTunes and Apples' Airport Express network streaming device. However, Apple products are not known for their universality, and I am not aware of any iPhone application that currently provides a universal remote control facility.