Convert MPG to Play on DVD Player - Save MPG Files as a Movie for DVD Player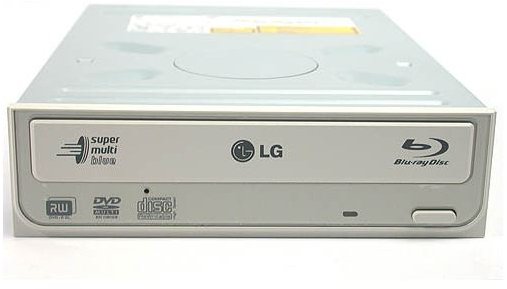 Checking Our Equipment
To play the MPG files on our DVD, we have to burn the files in a DVD-compatible structure and file format to a DVD. This may seem easy at first but it is not so: can your DVD player play the DVD media that you burned?
First of all we have to check what DVD media formats our player supports:
DVD-RW (DL)
DVD+RW (DL)
DVD-R (DL)
DVD+R (DL)
DVD-RAM
DVD-VR
The DL acronym stands for "Dual Layer", in which the files are written in two separate layers on the DVD thus doubling its capacity. You can check your DVD player's user manual or manufacturer's website to find out which formats your DVD player supports.
In the meantime you have to check which DVD media files your DVD writer supports. As you have guessed, you have to go with a format that both your DVD player and your DVD burner can read and write. Once you determine the format, the rest is easy.
If you have a newer DVD writer with Super-multi capability, you can be sure that many of the formats above are supported.
Converting the MPG Files and Burning Them to DVD
After you have figured out the format, the rest of the process involves converting the .mpg files to DVD-compatible files and burning them to disc. If you are using Windows you can use SUPER Video Converter to convert your MPEG files to a format your DVD can play. If you are using Linux, you can use [ManDVD](https:// http//www.brighthub.com/computing/linux/articles/35650.aspx). After you are done with SUPER, open up your DVD burning software and select the "Create Video DVD" option, then add the files which SUPER output to the DVD. It will be a good idea to check the help files of your burning software to see how you can write DVD player compliant discs. Linux users are lucky in this matter since ManDVD is capable of writing your files to DVD after converting them without using another piece of software. As a Bright Hub tip, I suggest you to take a look at the sizes of the files you are converting and burning. Considering that the standard DVD has 4.4 Gigabytes of capacity, you can add many small-size video files to your DVD and make attractive menus with your DVD burning software. This way, you will avoid having a lot of DVDs with small clips, but instead have a few with well organized menus.