DLP vs LCD v Plasma - Which TV Technology is Better in a Head to Head Fight, DLP, LCD or Plasma?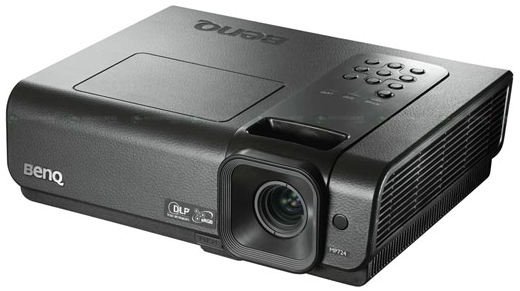 How to Choose: DLP, LCD or Plasma?
Before you decide on the wonderful equipment that you have seen in an advertisement or a electronics store, consider your home and your possible setup. This will be the most important part in making the choice.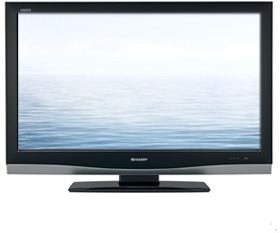 Many people are tempted to think that a bigger screen would be more enjoyable. Although this sounds correct, it may not be the case. The viewing distance, which is the distance from your couch (or bed) to your TV, will dictate the optimum size for your screen choice. Check out Simon Hill's article in which he gives a clear chart of screen size vs. display size.
For watching any video, a clear view is preferable to a bigger size (to test this, maximize a low-quality YouTube video and see the results yourself). Therefore, if you do not have available viewing distance, you will have pixelated movies in your latest and greatest equipment and no pleasure from watching it. Moving the projector closer to the wall to optimize the video size (you can reduce the image to 60 inches diagonally), and then having a projector makes no sense; you can buy an LCD for a better price. Therefore, before choosing your projector, make sure that you have enough viewing distance. In addition, you also have to check the light level, or luminosity. If the room where you will place the projector receives strong sunlight, then the projector's image brightness will be reduced as the sunlight will have a counter effect. Therefore, if you have a relatively darker room with enough viewing distance, then you may consider going with a projector, most possibly with a DLP.
If you do not have such a room or you want to go with a more generic solution, then an LCD TV will probably be a better solution. At the beginning, LCD TVs had many shortcomings such as response times and color spaces compared to plasma TVs. After a few years, though, manufacturers overcame these shortcomings. The manufacturer's elimination of such issues was a big threat against the plasma TVs. That is why you see fewer plasma TV models in stores today. Plus, factor in the power consumption of plasma TVs, which are very high compared to LCDs and there are practically no reasons to go for a plasma TV. That said, our choices narrow to DLP and LCD.
Finally, consider the connection opportunities, including where you will place your LCD or DLP and how you will connect it. You will not want your HDMI cables running up to the ceiling in the middle of the room or you will not want your display to be distorted in every touch to the DLP's table. Take a good look at the room, note the plugs and connections and then go for your final purchasing decision.
Which one is better, DLP or LCD? It depends on all the factors above; there is no clear winner in all conditions. However, if you simply cannot make a decision, go for LCD. It is safer and cheaper in the long run.