The Complete Home Theater Planning Guide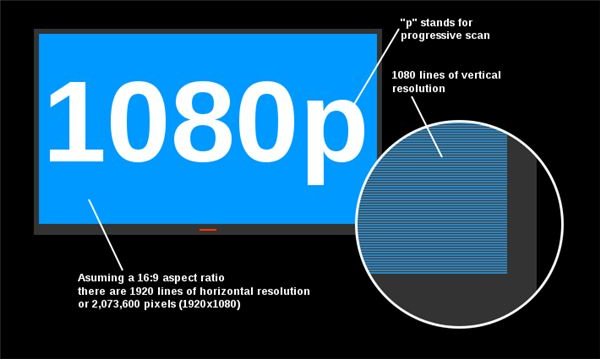 Why pay big money to sit in a crowded theater and deal with teenagers and their cell phones, overpriced drinks and popcorn, and countless advertisements and previews before the movie even starts? Instead, put together a home theater system and enjoy movies from the privacy of your home without all the interruptions and distractions.
A home theater system contains a few basic components. First, you'll need speakers and a subwoofer to get the sound to fill the room. You can get a 2.1 channel system or go with 5.1 or 7.1 for surround sound. Next, you'll need a receiver that powers the speaker and controls the sound. You will also need a good HDTV and a high definition DVD or Blu-ray player if you want to see movies look their best. After you select all the components, you still need to hook it all up. With many options to consider, we'll help you sort things out in this home theater planning guide.
High Definition TV
The core component of every home theater is the television, or the HDTV. With sizes varying from a laptop screen to six or seven feet wide, there are many options to consider. You don't want to skimp on a good HDTV, but you don't want to spend too much, either. If you haven't made the switch to Blu-ray yet, is it worth upgrading from DVD? Learn as much as you can before you buy, and don't forget to shop around.
Surround Sound
If you've never watched a movie in surround sound before, you will be blown away the first time you hear it. The experience will forever change the way you view movies and listen to music. Like everything else with home theater systems, there isn't just one way to go about adding surround speakers to your home system. Learn more about your buying options as well as where to place them for maximum audio happiness.
Hooking It Up
Have you ever looked at the back of a TV and noticed all the different size plugs and connections? This is because there are many ways to hook up the various devices that go into a home theater system. Oftentimes, you will need to buy some extra cabling to get the highest quality output from your components, otherwise you're short-changing the system and not fully utilizing their capabilities.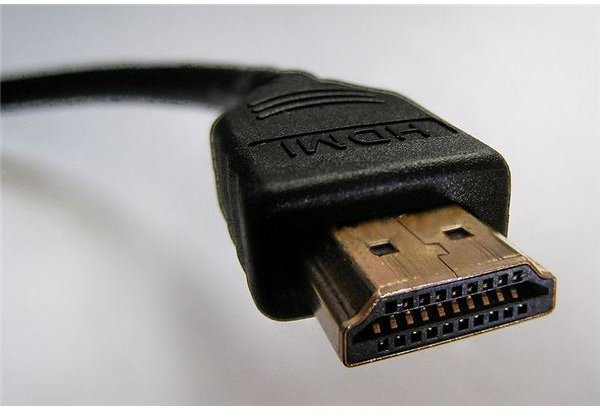 Wires and Cables
One of the biggest things holding some people back from setting up their own home theater is the problem of wiring. You'll need to get cables to connect every component of your system to the HDTV. Also, every speaker you have mounted up on the wall around your entertainment room will need a wire connecting them to the receiver. In order to make things look good, all those wires need to be hidden. Before you go drilling extra holes, learn about your options for home theater cables and wires, and how you can hide them.
Go Wireless
Wireless home theater speaker systems used to be very expensive and the sound quality just wasn't as good, but things have improved greatly in the past several years. Given all the hassle that can be involved with hiding speaker wires, sometimes the extra expense of going wireless is well worth it. Learn more about some of the best brand name systems that are on the market and how to choose the right wireless speakers for your home theater.
What's in Your Home?
What kind of home theater setup are you using at home, or are you thinking about adding one? If you watch a lot of movies or play games that support surround sound, it's definitely worth the upgrade and even the basic systems offer a huge upgrade over regular TV speakers. If you have any questions about setting up your home theater, or just want to comment on an article mentioned here, please use the comment section below.
References