How Does Netflix Work? An Overview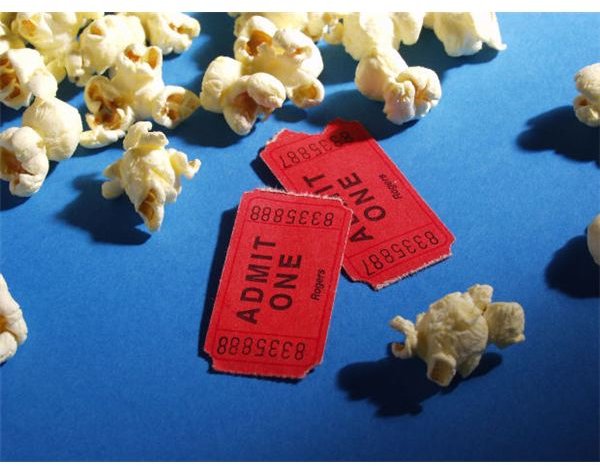 Netflix for Movie Rentals
You may have seen the commercial on television in which the husband tells the wife he is returning the rental movies. He then hops into the car, backs down the driveway, puts the movies into the mailbox and then pulls back up the driveway. If you want to know how Netflix works, that about sums it up. However, that is just one of the conveniences of subscribing to Netflix.
Netflix Online Rentals
Netflix is an online movie rental company. To subscribe, all you need is a credit card or a debit or ATM card that can serve as one. You can also subscribe using a PayPal account. Joining is not a lengthy process and minimal information is required: name, billing information and delivery address. Once you have joined, you can browse the selection of movies and have one or more sent to you.
Videos from Netflix include new, older and classic movies. Genres include action and adventure, comedy, drama, horror, romance and science fiction. Other themes include instructional and workout videos as well as television shows. You can rent movies in either DVD or Blu-ray formats. Once you have selected a movie, it will usually arrive in two business days. In other words, if you choose a movie on Monday, you will normally receive it by Wednesday.
Netflix plans allow for renting from one movie at a time up to three movies at a time. The amount of movies you can rent in a month is unlimited. There are no late fees as long as your subscription is current. Rental prices range from around $10 to around $17 per month, depending on how many you want to have out at one time. After you are done with your movies, you drop them back into the mail, they go back to one of the shipping centers near you and Netflix sends the next available movies on your list.
How Does Netflix Work For Steaming Video?
If you would rather not wait to receive your movies, you can stream movies from Netflix to your television or computer. If you have one of these devices, you can watch streamed movies on your television:
These devices have convenient instructions to help you stream videos. Additionally, videos can be watched on an iPad or iPhone.
Don't worry if you don't have one of those devices: You can watch movies over the Internet right on your computer. Videos on Netflix that are available for streaming have a button next to the title that you can click to watch them.
How Does Netflix Work? The answer is: Very well! You cannot beat the convenience, and considering the number of movies you could potentially watch in a month, you cannot beat the price. When considering the price, don't forget to include the cost of gasoline if you had to run back and forth, to and from a video store. All these things make Netflix look like a no brainer.
References
Source: Netflix netflix.com
Image: MorguFile.com/mconners