Netflix Streaming: Tips for Using Netflix & What to Do When Netflix Instant Watch Won't Work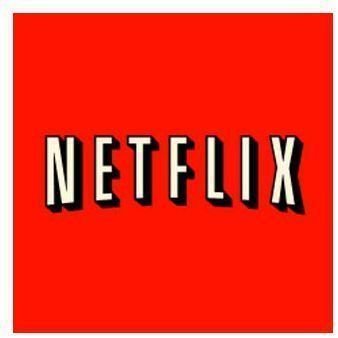 Netflix Tips
Netflix instant watch started out just as a way to augment the DVD mail service, but as watching films and television shows on the computer
became a primary form of viewing this service became the dominant form of Netflix use. Today, Netflix instant watch is one of the best ways to watch a growing library of films with more ease than any other home theater option, and you can even do it from your iPhone. The format for Netflix instant watch is one of the easiest that people can go through, but there are still some Netflix tips and problems to troubleshoot as you begin to integrate it into your home theater structure. Here are some Netflix tips and tricks for using instant watch quickly and easily.
Starting Out With Instant Watch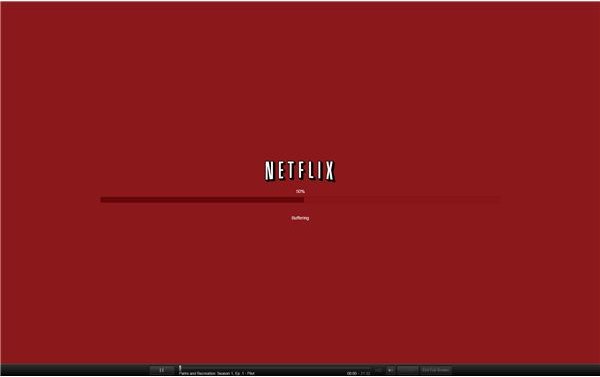 The best way to really learn how to use Netflix instant watch is to know how it works at a basic level. The instant watch is a streaming video service, and you choose from a large library that is divided up by genre and a vast number of sub-genres. You opening home screen for Netflix instant watch is going to be recommendations based on what you watch, what you rate, and were you live. To further customize what you see from these Netflix recommendations you should make sure to give each film a start rating after watching it, and you will be prompted for this when browsing Netflix instant watch after completion of the film. Here you give the film a rating of one to five stars and this will indicate your preference to the Netflix system, customizing your recommendation.
When you select a film on Netflix instant watch it will open up in your browser and you will have a certain amount of play control, the level of which is determined by the type of video it is. For example, if it is a television show you will start out with the basic controls like the Play/Pause button, the progress bar, the indication of what time you are at out of the total time, a volume bar, and a button to go back to browsing. The controls that will be specific to the television show such as skipping forward and backward through the episode list, the More Episodes button, and a Subtitles button if there are subtitles available for that program.
Instant Watch Queue
The Netflix DVD system is based around your DVD queue, which is a list of DVD is order of preference to be sent out to your home. This list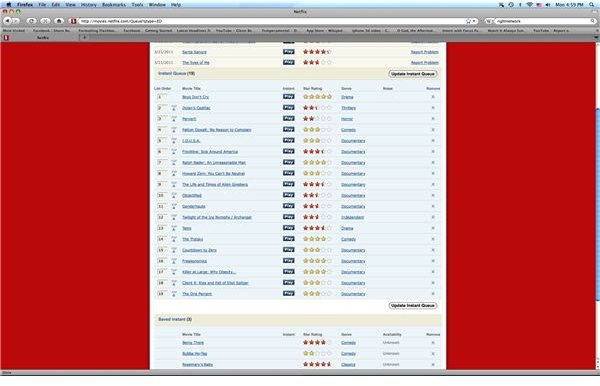 has the ability to be added to, have the order changed, and once the DVDs are sent and returned the title will then be added to your list. There is also and Instant queue, which is works the same way for instant watch films. When browsing instant watch titles you can then add them to your instant watch queue, where they will sit until you watch them.
This may seem like a useful Netflix service since you can just watch the instant watch films whenever you want to, but a good Netflix tip to follow is to put movies on your queue as you find them. This is really more of a reminder list of films you wanted to see, but did not have the time to when you first discovered them. It will not really function the same way as the DVD queue, but it remains a nice internal feature to your account.
Netflix Instant Watch Won't Work
Netflix instant watch really depends on tapping into the full service of the Netflix website on your computer, which means a full communication on both ends. If you find that Netflix instant watch won't work there are actually a number of possibles causes that can be easily fixed. First off, if you have a Netflix browser playing a video finder already open then Netflix instant watch won't work on the new instant watch video you have selected. Once you close the previous browser and re-initiate the instant watch it should work correctly.
Netflix instant watch has been designed to work in almost all internet conditions, which is why its popularity has remained constant. If the internet slow down then the program will stop, Netflix will indicate that it needs to redesign its stream to accommodate a change in the internet connection. If this process does not complete and Netflix instant watch won't work at all then this usually means that there is an internet connectivity problem that indicates a complete loss in internet connection, not just a slow down.
References
Source: Author's own experience.