What to Do If Windows Media Center Crashes with AVI Video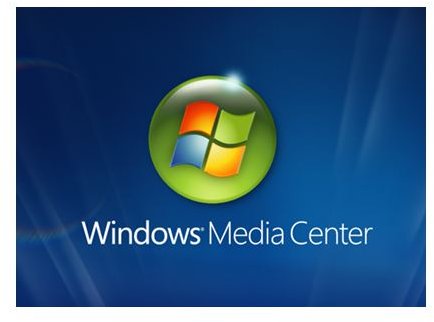 AVI and Windows Media Center
If your copy of Windows Media Center crashes with AVI video, don't panic: you're not alone. Microsoft's Windows Media Center, added to versions of Windows from Vista onward, is a versatile way of adding your computer's media collection to a big-screen TV running a Media Center-compatible receiver. Such receivers include dedicated WMC "boxes" but also Microsoft products such as the Xbox 360 and customized original Xbox consoles. However, one area in which Media Center falls down is its compatibility. It's designed to run primarily with Microsoft's Windows Media standards, such as WMV and WMA files. Other file types are less reliable on the platform, meaning that video files encoded in the AVI standard will often crash the program. There's a solution, though: the open-source program FFDShow is designed to increase the compatibility of Windows Media Center machines, and can be freely installed on your computer to add or stabilize AVI compatibility and reduce program errors.
Adding FFDShow

The reason your copy of Windows Media Center crashes with AVI video is because Windows' codecs - software routines designed to decode a video stream and display it on screen - aren't intended to send AVI to the Media Center. They're intended for displaying video within the operating system itself and are built around the architecture of a PC, not that of a Media Center receiver or game console.
Enter FFDShow. This free software suite contains a much more versatile collection of codecs, designed to increase compatibility between various video formats and display solutions. Think of it as an all-purpose toolbox that happens to contain the tools necessary to squeeze crash-free AVI out of your Media Center box.
To download FFDShow, go to the program's website at Sourceforge and click "Download." Once the program has downloaded, double-click the downloaded file to reveal an install file. Turn off your Windows Media Center receiver or Xbox console. Log into Windows as an administrator - if you're the sole user of your computer, you should automatically have this designation - and double-click the install program to add FFDShow to your computer. When presented with a list of file types to associate with the program, make sure "AVI" is checked then click "Finish" to install the program. Restart your computer and boot up your Windows Media Center box to start watching uninterrupted AVI video.
Converting to Windows Media
If you don't relish the idea of adding a new program, even one as trusted as FFDShow, there's another work-around if Windows Media Center crashes with AVI Video. Microsoft's Expression Windows Media Encoder, a trial version, which is freely available to all users on a verified copy of Windows XP or later, can be used to convert video in formats such as AVI into native Windows Media such as those used in Windows Media Player.
The video will then display flawlessly on Windows Media Center enabled devices. To start using the program, go to Microsoft's website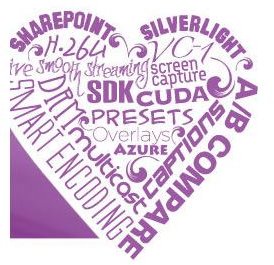 and scroll down to "Expression Encoder SP1." Click "Download" and wait for the file to download, then double-click the downloaded file to install. Once the program has installed, right-click the AVI file you want to convert and select "Open With," then choose "Expression Encoder." The program will automatically detect the best settings for the video stream, so all you need is to click "Convert" to output a WMV version of your file that will play easily in Windows Media Center. Your original AVI file won't be altered or deleted.
References/Image Credits
References
FFDShow Wiki - https://ffdshow-tryout.sourceforge.net/wiki/faq
Expression Encoder FAQ - https://www.microsoft.com/expression/products/EncoderPro_FAQ.aspx
Images