LG 37-Inch LCD TV Recommendations & Buying Guide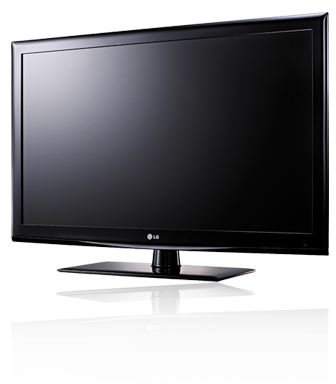 Why Buy LG?
A TV is a purchase the average household will make every couple of years if they have numerous televisions around their house. It's probably one of the most expensive items you have in your house; right up their with computers and kitchen appliances. Therefore it's important that you make a good choice when buying one.
It can be tempting to stray from name brands with the promise of a cheaper price. But that really is a false economy as they normally don't have half the features, use old technology and are less reliable.
LG however have made quality TVs for years and are a name you can trust. So if you're in the market for a 37 inch LCD TV, take a look at our guide below for some suggestions and tips.
37LE4900 Model
As you can see from the picture this is a very nice looking model. Its cosmetic features are well laid out and in keeping with the current trend, it's quite minimalist. After all, you're really paying for that great 37'' HD LED display. Here are a few specifications for this particular model:
It has a great quality HD screen which uses LED technology for great color and lighting quality.
It's really slim so it's perfect if you wish to mount it on a wall
NetCast and FreeView(for UK users) are also pre-installed.
It has both HDMI and USB ports for you various players, consoles and devices.
An excellent TV, great for playing video games and watching movies. It is available at most electronic stores and right here on Amazon for around $800.
LG 37LE5300 Model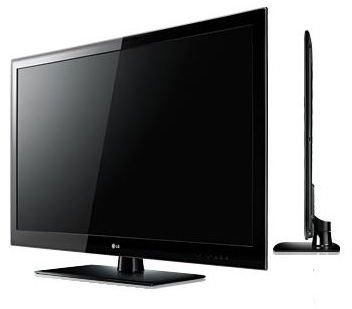 This is definitely an excellent model and one which I recommend to everyone. I say this from personal experience as I currently own the device. It's amazing. The color quality is unrivaled and the blacks are so dark and deep you'll be blown away. The LED screen technology used in this device is extremely advanced and will still be industry standard for a few years to come.
The 37LE5300 is also very energy efficient, especially when compared to other similar devices from different manufacturers.
Some specs:
Awesome LED LCD screen. Frankly epic for watching 'digital' movies such as Avatar.
One of its main areas of praise is the easiness of the set-up and use so it's a great choice for those who are not tech savvy!
Operates at LG's 'TrueMotion' 120Hz frequency (I.e. the picture will refresh 120 times a second) so you get all the action
Again, very slim so perfect for a normal stand or wall mount.
The price is $999 which is quite reasonable for a TV of this caliber. Check it out on Amazon here.
37LD450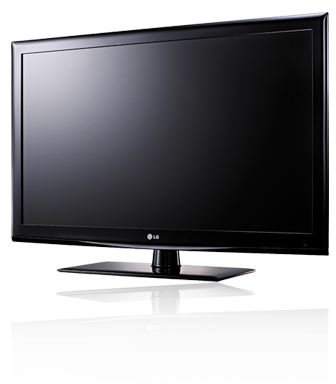 This is a great example of an LG 37-inch LCD TV for people with a little less cash to spend but still want a name brand TV that'll last them a long time and have great picture quality, all in on package.
Tech Specs:
HDMI, VGA and other basic ports
LCD display (not LED)
1080p HD
A great budget model at just $699 with plenty used available for as little as $250!