5 Recommended Televisions from Amazon: Best 42" LCD TV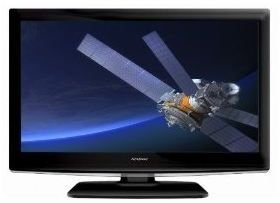 If you are looking for the best 42" LCD TV, you should look for a product with a range of features that focuses on giving you the best picture quality possible at the lowest price. Here are the top 5 recommendations that you should consider taking a look at.
iSymphony LC42iF56 42-Inch 1080p LCD HDTV
This high performance widescreen TV offers great image quality thanks to its extremely fast 5ms response time and its dynamic 10,000:1 contrast ratio. It offers a range of VGA inputs, making it possible for you to use this TV not just for tuning in to TV channels but also for playing console games, viewing a computer's content and watching DVD movies. Its digital display with its price is a great value, making it a popular choice for students, offices and homes.
Price: $449.99 at Amazon
LG 42LD450 42-Inch 1080p 60 Hz LCD HDTV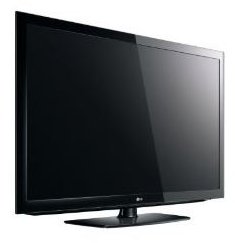 Standard HDTVs offer great image quality and superior colors, but Full HD TVs offers double the pixel resolution of standard HDTVs. This means greater picture quality and more vibrant colors. This LG 42" LCD TV gives you the full HD treatment. If you need to calibrate it, you don't have to worry about a sophisticated and confusing process because there is a Picture Wizard feature that assists users in calibrating the picture quality. It also has Real Cinema technology that displays the same source frames on its screen as those displayed on movie screens.
Price: $749.99 at Amazon
Panasonic TC-L42U22 42-Inch 1080p LCD HDTV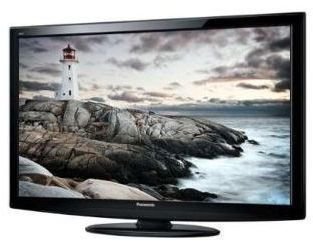 This LCD TV boasts one of the best picture quality displays in the industry thanks to its 20,000:1 contrast ratio and IPS panel. IPS panels offer the same color quality whether you are viewing the display straight on or from an angle. It also has an SD card slot that lets you view images in high quality right on your TV screen. It can also be connected with a range of digital devices via its VIERA Link, allowing users to control those devices through a remote control just by being connected to the TV.
Price: $549.99 at Amazon
Vizio E420VO 42-Inch 1080p LCD HDTV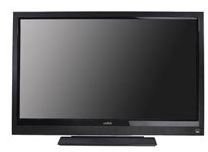 The key features of this 42" TV include a full HD screen resolution, a 100,000:1 dynamic contrast ratio, digital ambient lighting, 2 built-in 10-watt speakers, an energy saving ECO HD capability, and a 178-degree viewing angle. These features make this Vizio LCD TV one of the best providers of quality images while being environmentally friendly. This means you can watch TV from any angle in your room and still experience great picture quality while saving energy and being friendly with the environment.
Price: $704.56 at Amazon.
Sceptre X420BV-F120 42-Inch 1080p 120 Hz LCD TV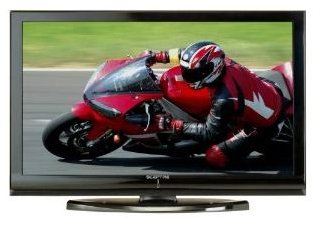 If you're looking for the best 42" LCD TV for your home entertainment system, this Sceptre LCD TV should be one of your top choices. It is specifically designed to give you a great home theater experience with its 5.1 digital audio output, 16,000:1 dynamic contrast ratio and its widescreen format. Action scenes will have reduced blurring thanks to its TruMotion technology that doubles the displayed video frames. Its great picture quality together with its elegant and sleek exterior design will look great in any kind of home entertainment system setting.
Price: $499.98 at Amazon
Screenshots by author courtesy of Amazon