A Guide to the Top 5 GPS Carrying Cases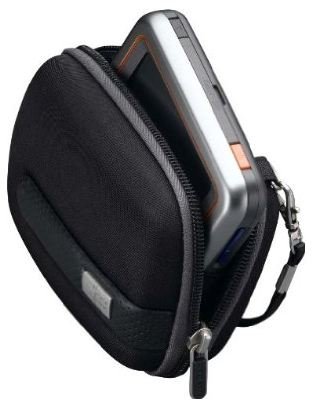 Introduction
Most of the time, your GPS devices are mounted on your car's dashboard. However, there are instances when you need to take it out of your car and carry it around with you. You can do so just by carrying it in your hands or placing it inside your bag with the rest of your things. This may not be good for the device since it can easily get damaged and scratched. The best solution for carting around your GPS device is by using GPS carrying cases. Here are the top 5 carrying cases for your GPS device if you are looking to get one for yourself or as a gift.
Case Logic GPSP-2 Professional for Flatscreen GPS Navigators
The
Case Logic GPSP-2 Case is made for 4.3-inch flatscreen GPS devices. This carrying case gets its professional look from its perforated leather finish that is topped off with a pearlized nickel logo. Its exterior style complement its elegantly designed interior with stretch mesh pockets and a soft jersey lining. This design not only looks great, it also provides maximum protection from scratches and impact for your GPS device.
Price: $8.99
HDCSXL Extra Large Hard Shell Case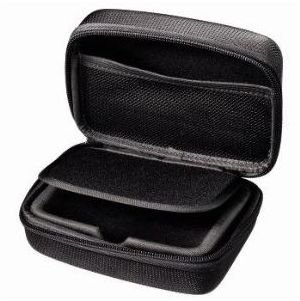 This hard shell GPS carrying case can be used to carry several kinds of GPS devices that have 4.3-inch screens. Its hard shell and padded interior allows for great protection from impact and scratches. Accessories can be securely kept inside the case thanks to the separate deep mesh pocket. A divider separates the deep mesh pocket from the main compartment, and this makes sure the accessories do not scratch or bump into the GPS device.
Price: $8.42
AmazonBasics Carrying Case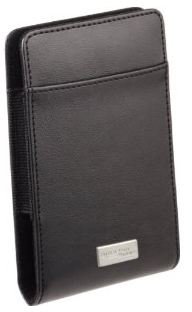 This carrying case has a sleek faux-leather exterior that is simple and elegant. It provides a snug 4.3-inch fit for your GPS device thanks to its elastic sides that expand and aligns with the shape of your GPS device. It is very comfortable to carry especially because it is quite compact but still capable of protecting your GPS device from scratches and all kinds of impact. It may have a compact design, but it still allows for carrying other small items thanks to its pocket.
Price: $8.69.
HDCS: Hard Shell Case for Garmin
With its hard case, this GPS carrying case ensures your GP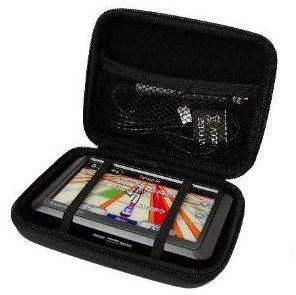 S devices such as Garmin and TomTom GPS are protected from scratches and bumps whether your have a 4.3-inch device or a 3.5-inch device. It has a compact design but it also has room for accessories and other small items in its deep mesh pocket located in the interior. Made of materials like nylon and soft cushions, it is a secure and convenient way of carrying around your GPS device.
Price: $4.49
TomTom Travel Case Vehicle GPS Devices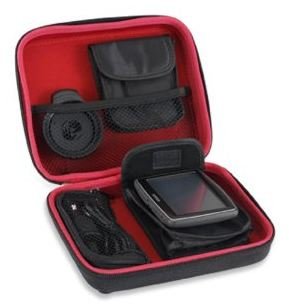 This portable GPS carrying case is specifically designed for TomTom GPS devices, but it can also be used to carry other types of devices because it has a roomy interior. It is one of the most beautiful GPS carrying cases available thanks to its striking red inner lining made of soft material that protects your TomTom GPS device from scratches and bumps.
Price: $18.30
Screenshots by author courtesy of Amazon.