GPS Emergency Locators: PLBS Could Save Your Life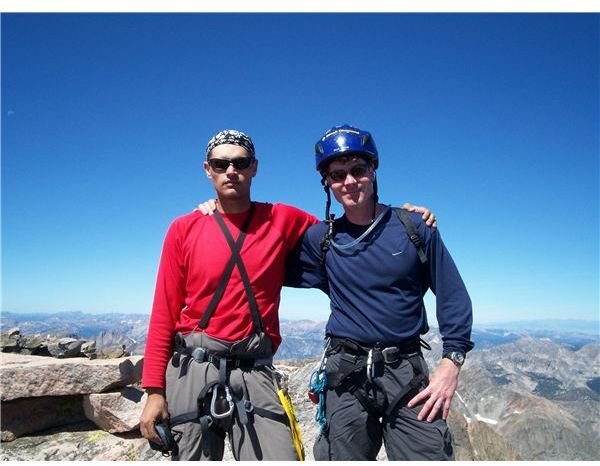 Push a Button and Help is on the Way
GPS emergency locators PLBs (Personal Locator Beacons) are devices designed exclusively to be used to signal emergency search and rescue authorities when the person or party activating it has exhausted every other means of self-rescue. In laymen's terms, it's simply a device that recognizes exactly where it's located anywhere on the globe that can transmit that location to emergency rescue personnel when activated. The rescue aspect of the unit works on two levels as a fail-safe. First, it notifies the authorities of the GPS coordinates and secondly, a radio transmitter emits a frequency alerting the search and rescue folks in the air or on the ground when within a certain range of the PLB. The second function is more in keeping with how a traditional beacon worked before GPS technology was readily available for public use. You might also hear it referred to as a homing device.
GPS emergency locators are a good idea for backcountry travelers; hikers, backpackers, mountain climbers, kayakers, and anyone else that would be incapable of returning to civilization if something went terribly awry. If you're a solo adventurer, far down the trail, or even off the trail, and you break a leg or get crushed by a rock, there's no way you'll be able to get yourself back to civilization alone. And even if you're on an outback expedition with several other people, there's a multitude of accidental scenarios that could still make it impossible to rescue yourselves. Even if a party member or two could leave whoever had the accident or incapacitating illness to go back and try to get help, by the time help arrives it could be too late. Therefore, having GPS Emergency PLB is a vital device of insurance that can bring peace of mind to both the outdoor adventurists and the people that care about them.
Image courtesy of the author
406 MHz Personal Locator Beacon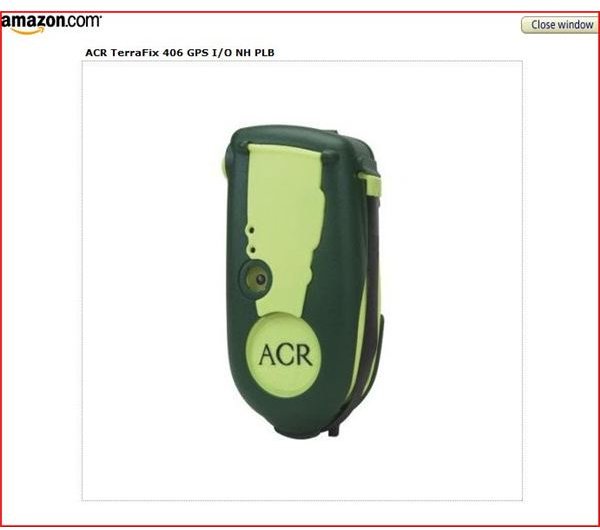 The 406 MHz Personal Locator Beacon is the most common PLB on the market due to its reliability and performance (lives otherwise lost have been saved thanks to these devices). It's important to note that standard, handheld GPS units do not have the capabilities of a PLB. The 406 MHz PLB works like this: the handheld device you carry with you is linked to specific satellites dedicated to search and rescue efforts around the world. When your device is activated, the monitoring/relaying stations for those satellites leap into action, track your position, and alert the local emergency responders responsible for finding people in peril where you happen to be located. The 406 Mhz signal transmits your position to space and a 121.5 MHz homing signal, built into the handheld device, attracts the choppers/planes and ground searchers who are out there looking for you. 406 MHz technology has saved more than 24,500 lives worldwide.
Now that you know what these life-saving devices can do for you modern day Ulysses, you might want to look into buying one. Well you're in luck because we have a review of the ACR TerraFix 406 MHz GPS I/O PLB with GPS for your convenience. It's one of the best. There's nothing in this world quite like immersing yourself in vast and remote wilderness areas, and with one of these you can travel there with a little peace of mind if something should go wrong.