Best Handheld GPS for Measuring Distance: Three Worthy Offerings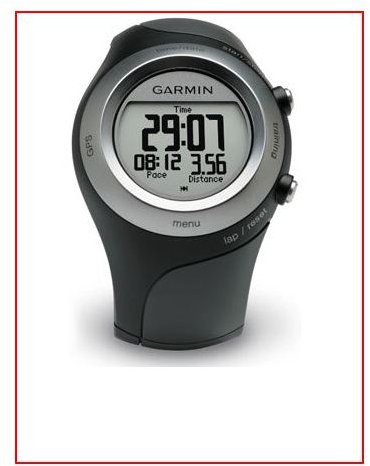 The best handheld GPS for measuring distance will give you accurate distance calculations for both the trips you've already taken and the ones you're planning to go on. Since distance measuring on a GPS might be of key importance to users for several reasons, we've got a few of the best options assembled here that might best suit your purposes. So take a gander and choose your path wisely.
Garmin Forerunner 305 GPS
If you're mainly interested in a GPS that accurately meas
ures distance, perhaps you're not really interested in all the other bells and whistles that accompany most portable GPS units. Perhaps you'd be interested in the smallest device possible that you wouldn't even need a free hand to hold it with. Runners, bikers, and trekkers might especially be interested in such a device for their longer expeditions. If this sounds more like your speed, the Garmin Forerunner 305 GPS would be a perfect fit. It's built like a watch and is an exceptional distance tracker. Also included is a heart rate monitor which is an invaluable training aid to athletes of all varieties. Here is one available at Amazon.com for under $150.
uPro Golf GPS by Callaway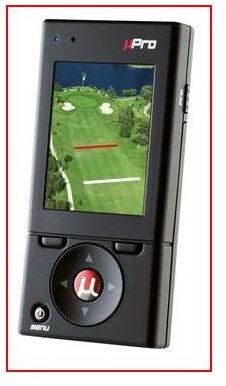 The other group of GPS users who are keenly interested in measuring distance would be the avid golfers amongst you. Knowing all those distances on the course will improve the game of any golfer. That is why we researched and reviewed the The Best GPS for Golfers so you can have the most capable digital caddy to accompany you on every trip to the links. You might be surprised and allured by the amazing features (including aerial imagery) on these pocket-sized dynamos. You'll not only know the exact distance from any point A to point B on the course, but you'll see it, just like those mocking crows do as they fly above your slicing endeavours.
Garmin GPSMAP® 76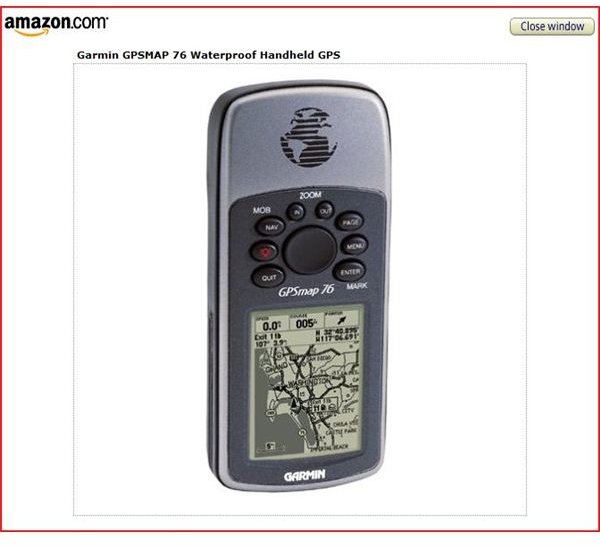 The GPSMAP 76 is an excellent all around GPS for outdoor adventurers and it's got outstanding distance measuring capabilities. Plus it's great for both land and water which is why it was chosen here. It's got a great memory capacity for storing waypoints and calculating the distance from any of them right on the unit or while it's interfaced with your computer. For a comprehensive review of this unit, read this article detailing its features along with a link to buy one on Amazon.com. The Oregon 550t is also a good choice, and you'll find a comprehensive review of it just by typing that into our search feature. With that, you've got some excellent offerings to choose from to always know exactly how to respond whenever you're asked "are we there yet."