Paperless Geocaching Explained Succinctly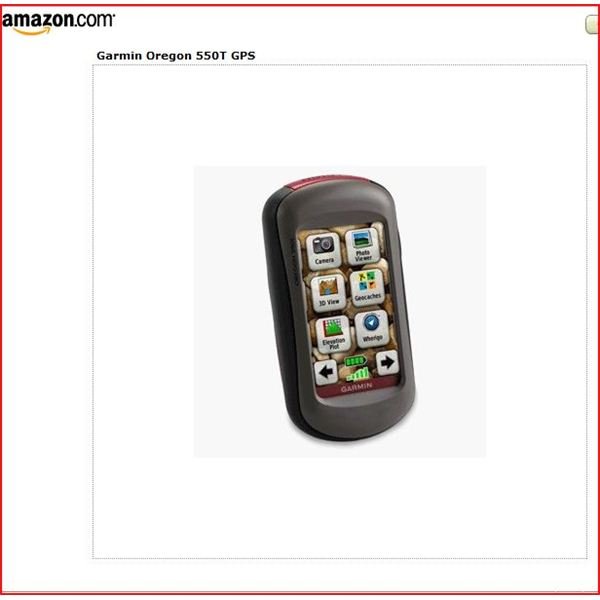 In the Beginning
Paperless geocaching simply means that when you're out there beating the bushes or trudging the concrete canyons searching for hidden caches wherever they might be, all you need is the portable, handheld GPS device with you. So, there are no paper printouts anymore. When geocaching first came on the scene in the spring of 2000, just 3 months after the use of GPS technology became available to the general public, a new link between GPS-dedicated satellites, the internet, GPS devices, and that ancient vehicle of communication known as paper, was born. Incidentally, the early history of geocaching is intriguing and you can read all about it (as well as get instructions on how to find the oldest stashes in your area) by reading What are the Oldest Geocaches in the US?
For quite some time since its inception, geocachers had to search online, most likely on geocaching.com (which lists geocaches world-wide), and then print out the details of the caches they wanted to find containing all the details needed to find them. Those details include things like the cache description, ratings about how hard it is to find physically and mentally, and recent log info (who found it last and when). Although lugging around a piece of paper isn't really all that much of an arduous task, it could possibly get wet and disintegrate; or worse yet, you may forget it back at the house and be proverbially paddle-less up the creek.
GPS Technology Improvements
As GPS devices progressed technologically, it became easier to transfer information from your computer to your device. There was a time when you had to do that manually, but now thanks to USB cords; information can be automatically downloaded onto your device lickity-split. Not only does it make the process of geocaching easier, but it's good for the environment too, because every little bit counts.
Now paperless geocaching entails the capability to log your geocache finds right from the field. You can also save listings and with some GPS devices, even take photos. All the information is stored by downloading GPX files. Trackable items such as geocoins can be accessed as well. So virtually all the information you need for geocaching is right there on your device and the link and reliance on printer paper is no longer necessary. Besides GPS receiver devices, you can also use PDAs and smartphones for this.
Garmin Geocaching: An Outstanding Combination will explain why Garmin portable GPS devices are so good for geocaching. In the first place, most newer models do offer paperless geocaching, they're WAAS enabled which makes for real accurate navigation, they're lightweight, durable and easy to use. In that article you'll also find the best Garmin models to geocache with. You might be surprised to find you can even use the Nuvi models which are traditionally known solely for their use in vehicular navigation (a quick link within that article will tell you a lot more about it). So that's about all there is to paperless geocaching, look to Bright Hub for all the latest reviews on popular GPS products as well as detailed information about geocaching in many different states and countries.