Wisconsin Geocaching at Its Finest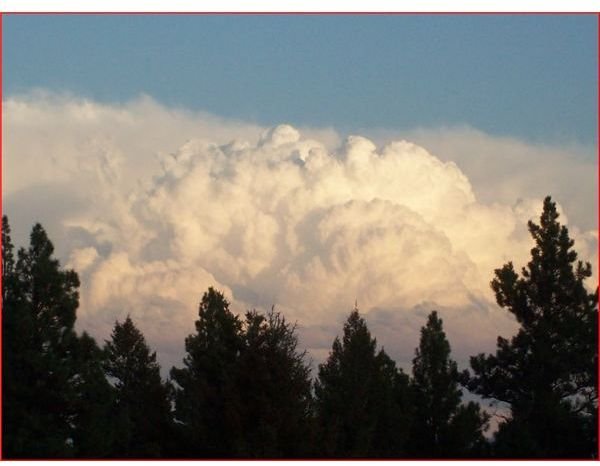 On Wisconsin
Wisconsin geocaching offers a wide variety of GPS-assisted treasure hunts in the woods, along the Great Lakes, and in friendly mid-western cities like Madison and Milwaukee. If you're an avid hiker, you will do well geocaching here, because there are many sites you can only get to after a long stroll down a scenic trail. The same goes for mountain bikers and kayakers as well. In fact, while we're at it, I'll mention The Mountain Biking Geocaching Connection if you'd like to learn where some of the best locations in the states are for that.
Wisconsin is a leader in conservation, fish and wildlife preservation and propagation, and implemented some of the first reforestation projects after irresponsible and destructive logging operations during the 19th century devastated a lot of forest there. The once varied old growth forests were replaced by timber to be harvested for pulpwood and lumber. Remember to treat the wild lands there with the utmost respect and keep from damaging any of the natural environments when you're retrieving or hiding a cache. Approximately 43% of the state is forest, which is mostly in the northern part of the state, so you have ample opportunity to explore and score a stash here and there to boot.
This state has a whopping 7,446 streams and rivers that would stretch 26,767 miles end to end. Door County offers 250 miles of Lake Michigan shoreline. The people that call it home are mostly friendly, down-to-earth, and inviting. The Wisconsin Geocaching Association is dedicated to providing a healthy respect between geocachers, state park officials, land owners, and the public at large by being proactive and keeping the communication lines open.
Where to Get The Details and Clues for Every Geocache Site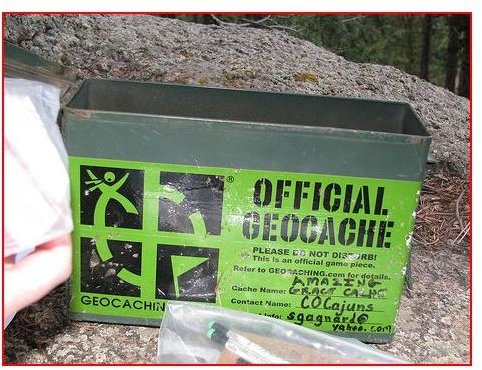 Find just about any geocache in the state by town, city, or on their map by checking in with the Wisconsin portion of Geocaching.com. Just choose the places you want to go to and then all available caches will pop up for you. Remember that the more stars a site has, the more difficult it is to solve and find, respectively. Download all the details onto your GPS device and off you go.
One interesting caveat about Wisconsin is that it allegedly has more ghosts per square mile than any other state in the union. So if you are fond of haunted places, you can overlap that enthusiasm with geocaching and therefore double your pleasure. You can check with Ghosts of the Prairie: Haunted Wisconsin to see what ghoulish enterprises are at lodge near anyplace you want to visit, and then look at Geocaching.com's listings above to see if there are also caches nearby. If there isn't, then it's on you to create a new one for fellow ghosthunter/cachers to find.
Creating new puzzles, mysteries, and stash locations is certainly part of the fun of this participatory activity. How to Make a Geocache Puzzle will set you straight on how to do that. Since I mentioned haunting; I'd be remiss without stating that Belleville is considered the Unidentified Flying Object Capital of Wisconsin as well. More grounded folks might already know that Wisconsin is the dairy capital of the world and that is the reason behind the citizens there being nicknamed "cheese heads." On a more far-reaching global front, Mercer is the Loon Capital of the world and we're talking about the birds, just to be clear. Alright so you have enough facts now, go forth and find those caches in the Badger State now.