Should You Rent a GPS Unit or Buy One? How to Decide Whether to Buy or Rent a GPS Unit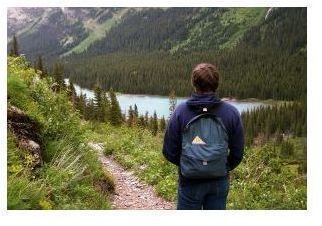 Should You Rent a GPS Unit?
Whether you are deciding if it is better to buy or rent a GPS unit to help you navigate while on vacation, to give geocaching a go or any other reason, there is no cut and dry, one-size-fits-all answer. Purchasing a GPS device may be your best bet, or you might fare better if you rent a GPS. It all depends on several factors, such as your budget, your needs and your experience.
How Long Will You Need It?
Consider your reasons for wanting the use of a GPS. If you are taking a brief trip to an unfamiliar location or perhaps joining your child on a rare scouting trip, it might benefit you to simply rent a GPS unit. There are other factors to consider as well. For example, if you will be renting a car at your destination, you might be able to upgrade to a vehicle with a built-in GPS for little or nothing extra. If you are camping or hiking with a group of people, check to see if anyone else is bringing one before you rent a GPS. In addition, think about whether you might have need for a GPS after this occasion. It might be more affordable to purchase a GPS rather than rent a GPS multiple times.
Have You Ever Tried a GPS Unit?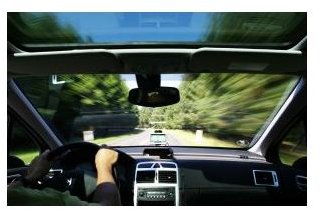 In some instances, renting allows you to try it before you buy it. If you think you might want to eventually purchase a GPS device but are not sure whether you would feel comfortable using one or would use it frequently enough, it might be worth the money and effort to rent a GPS. If you have never used one and want to rent a GPS prior to a trip or special outing, be sure to obtain it a few days early. This will give you sufficient time to read the user's guide and learn how to operate the GPS device, which is especially helpful if you are slightly uncomfortable working with new gadgets. After using the rented GPS for a time, you will have a better idea of whether you ought to buy one.
Free Updates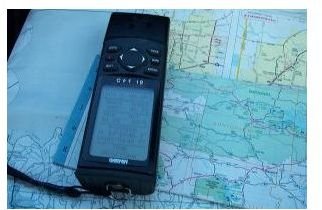 A benefit that you receive when you rent a GPS rather than buy one is that you can always get the latest technology. GPS unit makers are continuously coming out with new features and improvements. You probably cannot justify purchasing a new GPS device every time an upgraded model hits the market, but if you only use one on occasion, you can rent a GPS when needed and always get the top of the line model.
In addition, when you rent a GPS unit you do not have to pay for maps or other updates.
What is Your Budget?
The final factor to consider is definitely not the least important. You should definitely contemplate the amount of money you want to spend when determining whether to buy or rent a GPS. If you are on a tight budget and only require a GPS for a brief time, you can rent a GPS for a very reasonable amount. If you think you will have need for a GPS several times in the near future, then it may be better for your bottom line if you pay the full, upfront price and purchase a GPS rather than spending a little here and there repeatedly. A good way to decide is to find out how much it would cost to rent a GPS. Figure out how many times this amount goes into the price of a new GPS unit. If you think you will rent a GPS more times than this, you are probably better off if you buy.
Do your research, consider your options and you are sure to make the best decision for your needs.
Photo Credits:
Car GPS: sxc.hu/Kristian Stokholm