The Best Accessories for Magellan GPS Units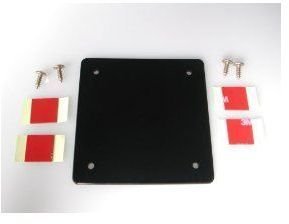 Dashboard Removable Adhesive Disk Plate
The Dashboard Removable Adhesive Disk Plate allows the user mount his or her Magellan GPS on the car's windshield and other surface areas, so drivers need not worry about their GPS falling or not staying in place.
Just simply stick the adhesive disk firmly to your dashboard and attach your windshield mount on its surface. If you desire to transfer the adhesive, you don't have to worry about leaving ugly adhesive markings because it is made of high quality removable 3M adhesive which does not leave adhesive residue. It also comes with four screws if ever you decide to mount it permanently. This disk is available for only $6.95.
Amplified External Antenna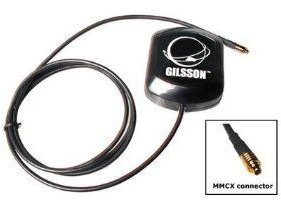 The Amplified External Antenna with MMCX connector enables the GPS to gather more information from satellite receivers to provide an amplified, reliable and accurate data to the users. This is strongly advised for those users with a windshield coating that reflects heat. It comes with two screws as built-in permanent mounting in any surface. The length of cord varies from three feet to sixteen feet and is available at the price of $22.95.
Magellan Windshield Mount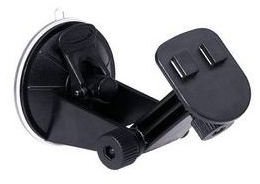 Aside from adhesive tape, another accessory to attach your GPS in your windshield is the Magellan Windshield Mount. With its strong rubber suction, it can hold your GPS receiver firmly in place with adjustable positioning for easy viewing. It can be bought at Amazon.com at $3.28.
Premium Hard Shell Travel Case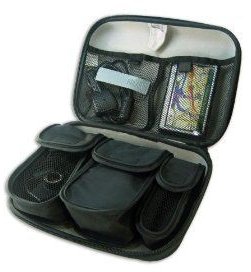 Keeping the GPS safe from any external threat is also important especially when you are traveling. However, this does not mean that the user should deviate from the stylish approach that the gadgets have. This is why there is a selection of leather pouches that are both stylish and durable, but one that can truly keep your GPS and accessories protected in one GPS carrying case is this premium hard shell travel case with customizable interior and 6 detachable pockets for extra accessories at the price of $14.99.
Bicycle Mounting Bracket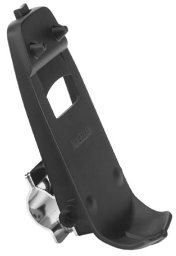 For GPS users who prefer to ride around on a bicycle or motorcycle, Magellan also has its line of mounting brackets made for this purpose. Now, one can mount the GPS by lock and snap without the need to hold it with another hand. With the mounting brackets, moreover, the GPS will receive more signal from satellites, which in turn will help one get a more reliable and accurate data. Your GPS will perfectly fit in this bicycle mounting bracket. It can be bought for $9.99.
The Charger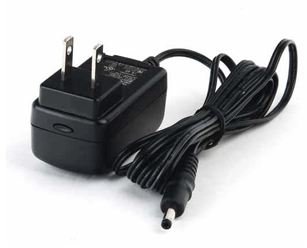 A Magellan GPS unit should be kept charged at all times. With built-in Li-ion battery, this charger will do just that. It also comes with power fuse for quick charging and overcharge protection. Priced at $10.99, users can now enjoy using their GPS without the worries of draining the energy out of the unit.
Whatever the Magellan GPS users may need, there will always be a battalion of additional accessories waiting to maximize their gadget.