Looking for Best Deal on Automotive GPS Systems?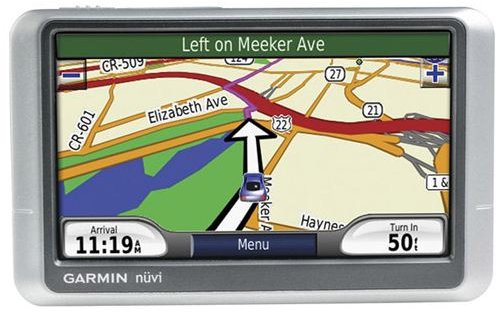 Best Deals Amongst the Most Affordable Automotive GPS Systems (Under $125 Mark)
If you want a budget automotive GPS system under the $125 mark, it ought to be a Garmin GPS navigator; here are some of the Garmin auto GPS navigators that offer true value for money.
**
Garmin Nuvi 200
The Garmin Nuvi 200 has been one of the top performing automotive GPS units that comes loaded with maps of all the states of U.S., leaving Alaska (reason not disclosed by Garmin), and 6 million points of interests. You can read more on Garmin Nuvi 200 here
Garmin Nuvi 200W
The Garmin Nuvi 200W is very similar to the Nuvi 200, but the latest version of Garmin Nuvi 200W was featured with a massive 4.3" wide screen, and minor improvements over Nuvi 200.
Garmin Nuvi 250
The sibling Nuvi 250 is also another excellent option, and its latest version also features maps of Canada, apart from all 50states of US. You can read more on Garmin Nuvi 250 here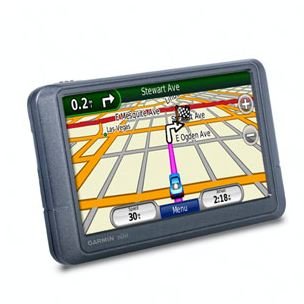 Note: All these auto GPS units have been discontinued from the Garmin lineup.
Garmin Nuvi 205W
This leaves only Garmin 205W as the sole contender amongst the cheap auto GPS units from Garmin that is still available in the market under the $125 mark.
You can read a detailed review of Garmin 205W here.
Best Deals in Automotive GPS Systems in Price Range of $150-$300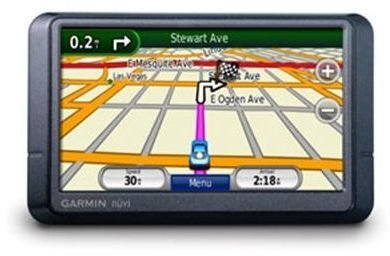 Garmin Nuvi 255W
The Garmin Nuvi 255W offers 4.3inches wide touch screen, speed limit display, text-to-speech converter, and maps of all states of US as well as Canada; you can read more about Garmin Nuvi 255W here
Garmin Nuvi 265WT
If you want something newer, then you can pick Garmin Nuvi 265WT that adds Bluetooth connectivity for hands free cell phone use, and lifetime traffic to the capabilities of 255W.
Garmin Nuvi 1300
Garmin Nuvi 1300 is yet another recent auto GPS navigator that is worth a shot. It was launched at a very high price, but the pricing came down drastically and currently it is available for just $150 at Amazon.
Garmin Nuvi 750 & Garmin Nuvi 755
Garmin Nuvi 750 & 755 are two of the powerful fully featured auto GPS devices that offered advanced functionalities including map screen enhancements, the HotFix GPS technology, 3-D lane assist, route planning, and much more.
These Nuvi units facilitated faster screen redraws, and came with free lifetime traffic updates, which was one of their major advantage over the rest of the auto GPS devices.
They also provided 3-D building view, but they lacked Bluetooth support, had severe problems with FM transmission, and were badly underpowered.
You can take a look at comparative analysis of Garmin Nuvi 750 & 755 here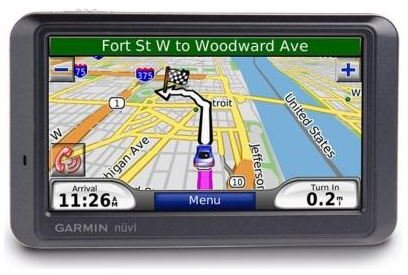 Garmin Nuvi 760
Launched at a very high price, the Garmin Nuvi 760 soon became a common man's GPS as its pricing steeply dropped to around $150.
It features several capabilities that make it an ideal choice as an auto GPS navigator, which include multi-destination routing, an excellent windshield mount, 3-month free trial for receiving real-time traffic updates, Bluetooth compatibility, track log recording, and much more.
You can read the detailed review of Garmin Nuvi 760 here
Best Deals in Automotive GPS Systems in High End Range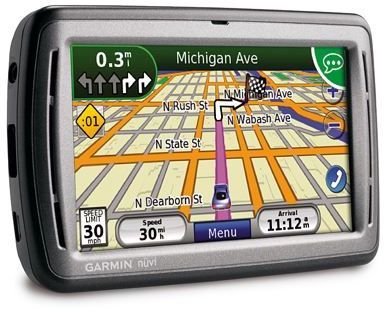 Garmin Nuvi 885T
Featuring a superb routing engine, and unmatched voice recognition capabilities, the Garmin Nuvi 885T provides true value for money, and turns out to be an awesome automotive GPS system int the high end range.
You get a lane assist function with Junction View, which is integrated with maps, and an improved sunlight-readable touch screen with better responsiveness.
On the downside, it remains to be underpowered like its predecessors, and the FM transmitter hasn't improved either. It also has a very basic detour option, which fails to be of any help, if you need to detour and re-route quickly.
You can read more about the Garmin Nuvi 885T here
TomTom GO 740 LIVE: The Sole Non-Garmin Contender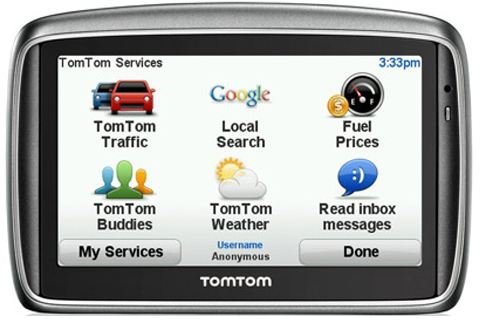 TomTom GO 740 LIVE turns out to be the only non-Garmin auto GPS system that offers sophisticated features like Google Local search, a number of customization options, and much more for around $300.
Featuring a 4.3inches wide screen, the TomTom GO 740 Live is first connected-GPS device from the house of TomTom, which offers perfect combination of high end features ranging from weather forecasts, real time traffic data, Bluetooth hands-free calling, Map Share, voice commands, IQ routes, and tremendous amount of information.
You can even check current fuel prices on this amazing GPS device, and its map data is also updated very frequently.
Coming to its bad part, route calculations are a little sloppy, especially if you're on-the-move at a decent speed. But, there isn't too much to complaint about, except a slightly high price tag of $300+.
You may also be interested to find out what makes a good auto GPS unit.