Kids Geocaching and Learning Lots of Good Stuff Too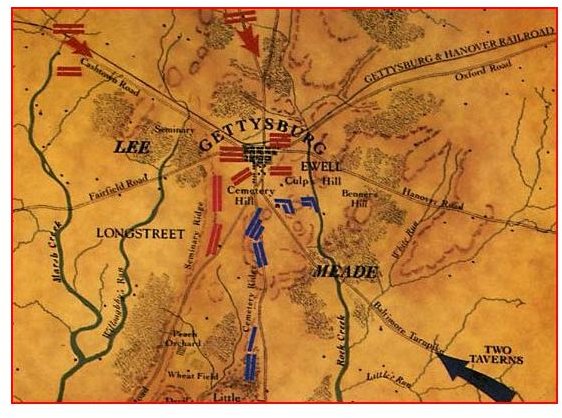 Skills Oriented Teaching and a Prize Too
Kids geocaching are kids that are learning valuable skills. The first few articles already showed you how this activity takes kids through many varied stages of this systematic process in order to finally sign a log book at the cache site for that all important sense of accomplishment. From technical know-how to problem-solving on various layers so now we'll enlighten you to the specific fields of discipline to stimulate the young person's mind while they're out treasure hunting with a GPS. The reason for this is that enthusiasts like to combine the hunt with other interests like history for instance. A prize can involve solving problems or answering questions about virtually any subject taught in school.
Schools are capitalizing on the educational angle that geocaching encapsulates by incorporating it as a field trip event. Since you can conceivably use any subject as a springboard for students to have to answer in order to correctly locate the geocache, educators have done just that. Kids tend to enjoy the mystery element and the satisfaction of finding the right stash because they practically applied their classroom knowledge. Oh yes you will use that in real life someday mister. Tricia Goss shows you some great examples of this in How to Use Geocaching as a Classroom Teaching Tool. That tutorial includes specific instructions for teachers to implement this outdoor hobby as an aide in teaching Math and English class for instance.
Hands-On History Lessons
Geocaching melds especially well with the study of history. You will find enthusiasts the world over who have hidden caches in areas
specifically for the fact that the place was part of some historically significant event. Sometimes a multi cache will require a seeker to find plaques or monuments and use the wording there (especially numbers like dates since they are easy to translate to coordinates) to solve a riddle or cipher in order to move onto the next cache. Just having the cache in close proximity to preserved historical sites is enough to spark an interest in a kid for times gone by.
Since battles have shaped the history of nations, many enthusiasts have incorporated them into the mix. Read all about that in Battlefield Caching with Your GPS for Education and Respect. You'll learn how to locate sights around you for this combination of interests; or rather you're kids will. Depending upon where you live, you might also find sights that take you past petro glyphs in remote caves or the preserved home of a famous statesman or suffragette. To find a site near you that has educational value just access the websites I highlighted in the first article and narrow your search to those parameters. Make it sound like a good mystery and the kids will do it to. And there are some spooky caches on those battlefields also where folks have spotted ghosts.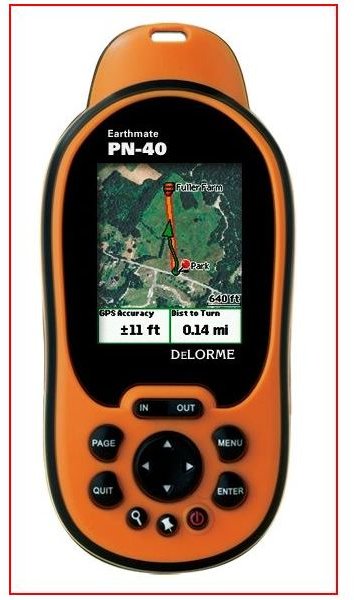 As your kids get more proficient at this, they can up the ante because each geocache is rated in two categories in terms of difficulty from 1 to 5 with 5 being the hardest. To find out what that is all about along with the most challenging areas in the country mentally and physically to set your sites on; read The Most Unusual Geocaches to Engage your Mental Faculties. We've already covered a lot of ground in this information-laden series to get the kids motivated but one more article follows. Depending upon the nature and constitution of the kids you have in mind, maybe the best was saved for last.
This post is part of the series: The Best Learning Doesn't Seem Like Learning to Geocaching Kids
Geocacaching is a modern day scavenger hunt combining the knowledge and skills required to carefully plan an expedition starting from home navigating the internet and then using a GPS device to find a hidden treasure in the outdoors. This series shows why it's a great idea for kids on many levels.