Geocaching For Kids: This Hobby Creates Well-Rounded Kids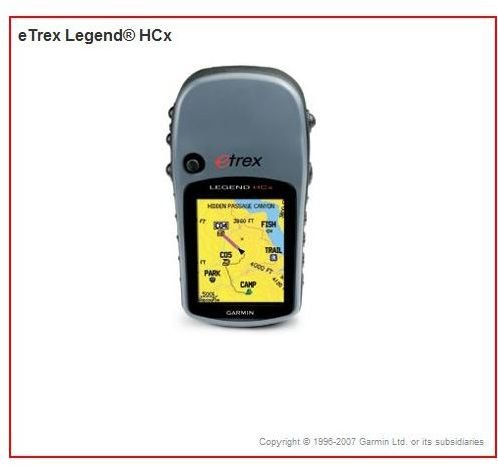 A Game of Hide and Seek with a GPS Teaches Compassion
Geocaching for kids involves teaching kids to integrate and utilize modern technology with the age old pursuit of treasure hunting. It's basically like a game of hide-and-seek only you're looking for tangible objects, usually some form of a container filled with little prizes or trinkets, which other participants have previously left behind hidden in some public and sometimes private place. Once the kids find a geocache, they can determine the type of prize that they want to leave for the next search party on that particular site.
Of course right there; they're learning the value of being considerate to others which some folks, unfortunately, quickly forget soon after becoming adults. The kids can use their imagination in what they want to leave as the prize for the next geocacher but usually coins and trinkets of some kind are the standard. Where to Find Trackable Geocoins is an article about where you can buy coins to use as your hidden treasures. This is a novel and important concept of geocaching; that it's a shared experience that you want to make pleasant for folks that aren't there when you're doing it and you'll probably never see. It's all about passing it on. I think there is an important spiritual principle wrapped up in there, but I'm getting a little ahead of myself.
Many Steps to Follow to Achieve the Goals
First, the kids can learn through your tutelage how to access the details of a particular geocache in an area near you by logging on to
the internet and searching the websites dedicated to keeping track of geocaches. Those websites are Geocaching.com, Navicache.com, Terracaching.com, and Earthcache.com. Once at one of these sights the maps and enticing but sometimes cryptic directional guidance will get them interested in hunting the prize down.
Depending upon the type of portable handheld GPS device you own, you can either download the specifics of a cache near you right onto your device using a cable or you can print out what you need to help you find the hidden stash. If you're looking to buy a GPS or are in the market for an upgrade, read Best GPS Units for Geocaching to learn about all of the functions and features that make for the best GPS device. In that series you'll also find concise reviews of the actual models by the big name manufacturers that match that set of criteria. You will find the cheapest models right on up to the top of the line models with all the maps, bells, and whistles money can buy.
So you and the kids have decided on the geocaches you want to find from the internet and they have played around with your GPS device enough to learn how it works for the most part. Once out in the "field" they'll get a lot more comfortable. By now the kids are two steps into the process using their logical and technical faculties prior to hitting the trail. If you've got a GPS without maps, you're still going to enjoy this activity but remember that long before outer space satellites put digital mapping capabilities in your hand, old-fashioned maps were just as fascinating and alluring to most kids and adults alike. The next article provides the gusto for getting out there and physically locating the geocache sites you found online.
This post is part of the series: The Best Learning Doesn't Seem Like Learning to Geocaching Kids
Geocacaching is a modern day scavenger hunt combining the knowledge and skills required to carefully plan an expedition starting from home navigating the internet and then using a GPS device to find a hidden treasure in the outdoors. This series shows why it's a great idea for kids on many levels.