Geocaching: Creative Date Ideas!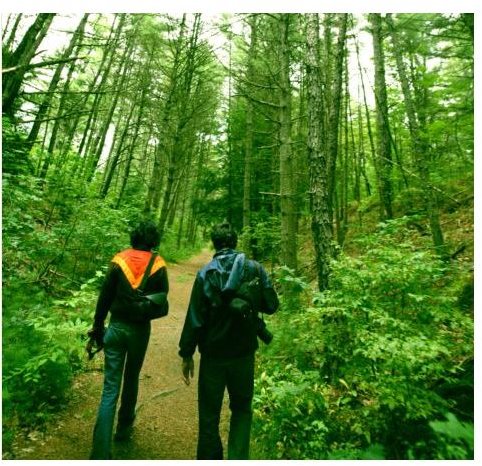 Overview
Geocaching is a great idea for any type of date. As long as you already own a handheld GPS, it costs next to nothing. You get to enjoy and become better acquainted with your date in a scenic outdoor setting, and you will both benefit from the endorphins released when you exercise, intensifying feelings of happiness and well-being. Here are some geocaching date ideas to help get you started.
First Geocaching Date Ideas
If you are thinking of taking someone geocaching for your first date, there are several things you should consider. If you have known your date for some time and are confident that he or she enjoys the outdoors, hiking and other similar activities, geocaching can be the ideal first date. However, if your date has stated an aversion to these types of activities or you simply do not know the person that well yet, geocaching might not be a good fit.
If you decide that you would like to take your date on a geocache hunt, look for a cache located in a scenic area. Beautiful surroundings can provide fodder for conversation if you find yourself facing the awkward silence that often accompanies a first date. Another idea is to look up details on a couple of caches nearby each other. If you can get coordinates to a geocache not far from where you plan to begin and another one farther along the same trail, this will give you the opportunity to cut the date shorter if things are not going so smoothly or stretch it out if you are having a great time. Read Where Can I Find Geocache Hunts? to help you locate a geocache near you.
Relationship Building Geocaching Date Ideas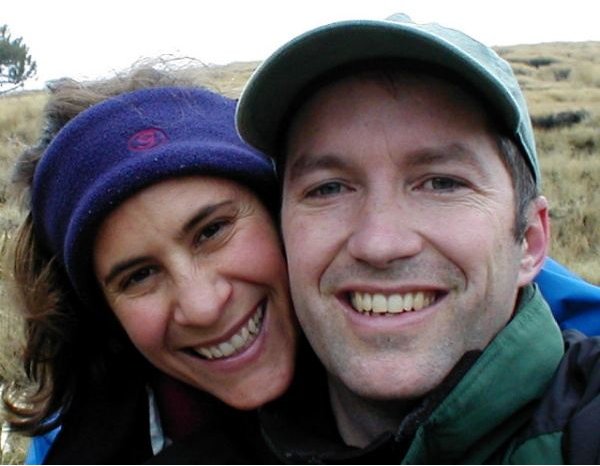 Geocaching can be a great way to strengthen bonds in a long-term relationship, as well. If you have other coupled friends who are game, compete as teams to see which couple can find the cache first. You do not need to go on a group date to have fun, though. Play a little role reversal, assigning the GPS device to the partner who is not typically the navigator. Build trust and communication by taking turns blindfolding one another. The sighted person can lead his or her date with verbal instructions. For safety's sake, date activities such as this should be done in a relatively clear area, away from trees with low branches, jagged rocks or cliffs!
Special Geocaching Date Ideas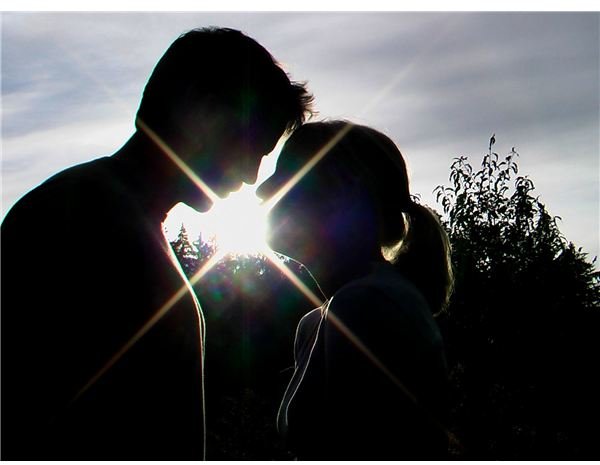 Geocaching could be a special, romantic date as well. Pack a picnic of wine, cheese, grapes, crusty bread and chocolates and accompany your special someone to a moonlit cache in a picturesque locale known for its view of the stars. A geocaching date could also be an ideal way for you to "pop the question" if you and your honeybunch enjoy the great outdoors together. Create a special puzzle geocache with romantic, personal clues at each of several mini-caches along the way. At the final, primary cache, which should be as scenic as possible, stash a fake diamond ring. You should, of course, have the real one safely tucked in a pocket or pouch to be pulled out on bended knee.
Read How to Make a Puzzle Geocache for help creating your personal geocache.