Geocache Swag Ideas - Affordable and Creative Geocache Loot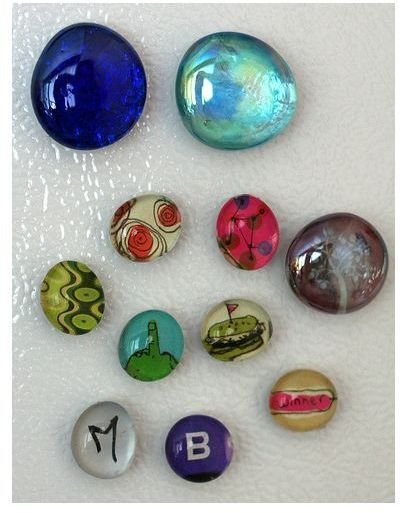 Overview
It doesn't matter if you are the one creating a geocache or you keep to the treasure hunting end of the geocaching spectrum. When you are a geocacher, swag is a must. If you are as yet unfamiliar with the term, "geocache swag" is simply the goodies left inside a geocache container. The original creator of a geocache stashes swag for the initial finder of the cache, who in turn leaves an equally fun or cool piece of swag for the next finder. If you are not sure what to use as swag, these ideas will help get you started.
Homemade Geocache Swag Ideas
If you are a crafty type, just about any useful or decorative craft item that will fit in a geocache container will be an enjoyable swag find. There are some homemade geocache swag ideas that are more specifically geared towards the sport itself, though, and will be particularly appreciated by geocachers.
You can make simple and easy yet charming magnets using flat-backed glass marbles, such as those commonly used in vases and other home decorating items. Trace the marbles around some geocaching-related pictures such as geocaching clipart (check out this library of geocaching-related images). Cut out the pictures and glue them to the flat side of the marbles using silicone or epoxy. Allow the glue to dry and then glue a basic magnet to the back of the image. (Photo Credit: flickr.com/photos/greencolander)
Many geocachers prefer to use a rubber stamp rather than signing logbooks when they find a cache. Read How to Make an Easy Rubber Stamp for Geocaching or Letterboxing to learn how to make a custom stamp from a standard pencil eraser to use as geocache swag.
If you are handy with polymer clay, there are myriad geocache swag ideas you could come up with, such as a personalized geocaching coin or a pen or pencil wrapped in a decorative clay design.
Thrifty Geocache Swag Ideas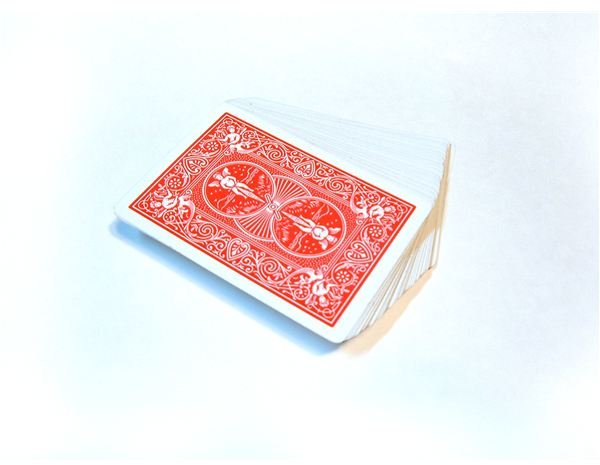 Geocache swag ideas do not have to be expensive. One ideal place to find fun geocache swag is your local dollar store. Opt for swag ideas that will be enjoyed by kids or adults, such as a deck of cards, a calculator, a rain poncho, a keychain or a miniature flashlight. (Photo Credit: sxc.hu/allenpope)
Other great places for geocache swag ideas include thrift stores or yard sales. Small stuffed animals, kitschy knickknacks, paperback books or other one-of-a-kind goodies all make fun yet affordable geocache swag items. Although your swag can certainly be a secondhand item, make sure that it is clean, not broken and family-friendly.
Unique Geocache Swag Ideas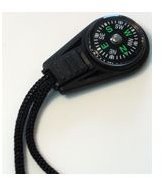 If you are looking for geocache swag ideas that are truly special and unique, you are in luck, as there are many options available. Check out sporting goods stores and online geocaching-related retailers for some great swag ideas. For instance, MyGeocachingStore.com offers this compass that attaches to a zipper pull. Not only would any avid geocacher love snagging this as swag, but it is also highly affordable at just $1.99.
CafePress.com also offers many items that would be distinctive geocache swag ideas. While some of the items, such as t-shirts and hats, are a bit more on the expensive side, check out their collection of stickers, buttons, magnets and other smaller goodies.
While not known specifically for geocaching-related items, Oriental Trading Company offers highly affordable items - many in bulk quantities - that would make terrific, unique geocache swag ideas. For instance, you can get a red light-up lanyard for under $4.00. A dozen 3-in-1 whistles, compass and light keychains go for just under $5.00.
More Ideas
Check out other related Bright Hub articles such as How to Pack the Perfect Geocaching Backpack, Find the Best Geocache Containers and Where Can I Get Geocache Logs? to find out all about what you need to find and create the best caches.