What Is a Webcam Geocache?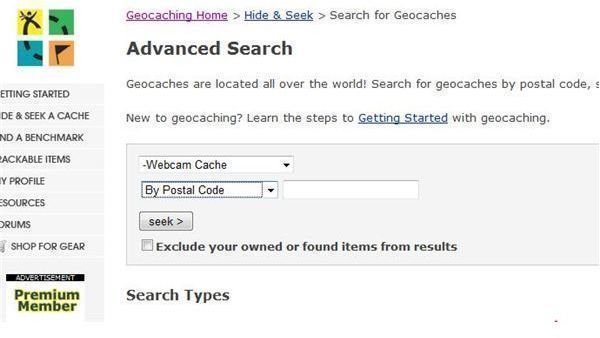 What Is a Webcam Geocache?
A webcam geocache is different from a standard geocache, as you are not hunting for an actual cache, per se. In fact, what you are seeking on this type of geocaching hunt is a camera that constantly uploads images to the web. Many webcam geocaches can be found in city or state parks that use webcams to monitor the grounds for safety or research purposes. Other webcam geocaches are found at businesses, private property (with permission, of course) and even near streets and highways where webcams are used to monitor road and weather conditions.
How to Find a Webcam Geocache
Perhaps the best way to get the details of a webcam geocache near you is to visit Geocaching.com. Click the Hide & Seek a Cache link in the left pane and click Advanced Search Options near the bottom of the page. In the Search Type drop-down select Webcam Cache. You can then narrow your options by entering a zip code or state.
How to Log a Webcam Geocache
The intent of a webcam geocache is to locate the webcam using the coordinates provided. You must then capture an image of yourself on the webcam in question. There are a few different ways to do so.
One way to log a successful webcam geocache requires that you have a cell phone that will work in the geocache location, as well as a friend or relative that is near a computer.
To utilize this method, call the friend or family member once you arrive at the webcam geocache. They will then log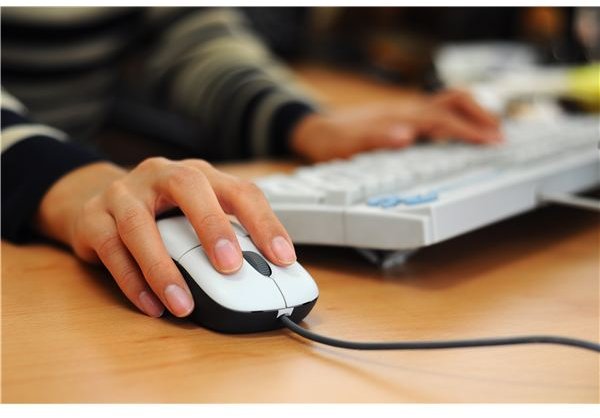 on to the website that is displaying the webcam images. Once they get to the site and are able to see you on the camera (some webcams have a bit of a lag, so it could take a minute or two), they can capture your image to prove that you found the webcam geocache. They can do so using their computer's Print Screen feature and pasting the image into Paint or another graphics program. If they are using a computer with Windows Vista or Windows 7, they can use the Snipping Tool to capture your image instead. Read Using the Windows Vista Snipping Tool to learn how to use this feature. (Photo Credit: sxc.hu/Ariel da Silva Parreira)
Another way to log a successful webcam geocache is by using your Windows Mobile phone. Navigate to the webcam's site and capture your image to log your geocache find. Check out How to Take Screenshots in your Windows Mobile if you are uncertain about how to capture an image on your phone.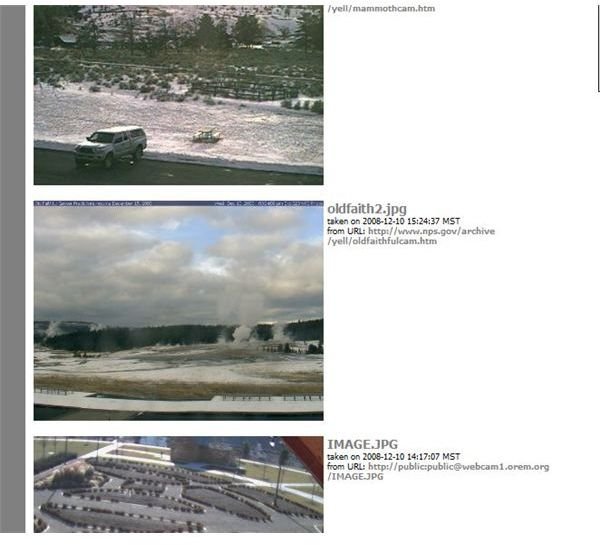 A third way to log a successful webcam geocache is by taking advantage of services offered by certain websites. For example, CacheCam.com will grab your image and email it to you or store it on the website. You simply send an email to the site with the web address of the webcam geocache you have found. After confirming that you have provided a valid webcam site address, CacheCam will capture an image from the webcam. It will even alert you that the image has been captured.
Related Articles
For more help and information, visit the Bright Hub geocaching library featuring titles such as How to Make a Puzzle Geocache and How to Map Your Geocache Finds.