Best Selling GPS Units 2009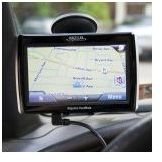 Best GPS of 2009
As the last two months of the year pass by, people all over the world have started their countdowns of the remaining days until one of the biggest holiday of the year. Likewise, the different marketing niches have started counting down, the GPS system and tracking device niche included. GPS is one of the greatest technological inventions that makes our life less complicated and more comfortable. But, with the existing numbers of GPS brands and models, there is really no telling which of them has dominated the market for this year. Read on to find out the top selling GPS devices of 2009.
Magellan Roadmate 1470
The Magellan Roadmate 1470 is a powerful and stylish auto GPS device. The 4.7-inch widescreen display, one touch menu, preloaded maps of different places, POIs (place of interest), and some other favorite features make the Magellan Roadmate 1470 one of the best selling GPS vehicle accessories.
TomTom Go 730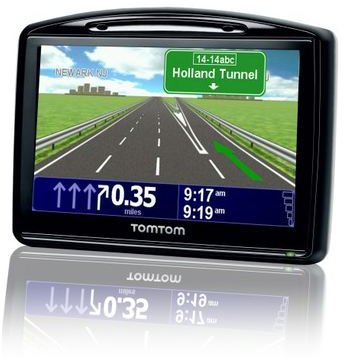 The TomTom Go 730 is a community-based satellite navigation GPS device that rose straight to the top of the market. It offers consumers a strong and steady signal to assist them in their travels. The Tomtom Go 730 is also a GPS system that provides updated navigational information such as maps and route information. It is also sold with a free one-year subscription of traffic updates.
Garmin Nuvi 780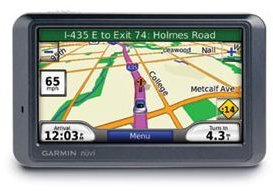 Being one of the best devices on the market, it is only logical that this GPS device from Garmin is one of the best GPS devices of 2009. This vehicle tracking device goes further than most other auto GPS devices have to offer. Aside from its sleek design, the Garmin Nuvi 780 is also built with an advanced GPS system. Packed with nearly six million points of interest, a city navigator, and of course preloaded maps to keep you going on the road, the Garmin Nuvi 780 is one of the best GPS devices of 2009.
Blackberry Smartphones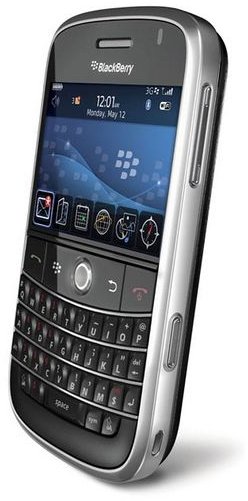 Blackberry Smartphones offer the best cellphone GPS for every traveler. Smartphone models like the Blackberry Storm 9550, 9530, 9700, and others from this brand are among the best selling phone GPS and mobile tracking devices. Mobile GPS from Blackberry is not only a GPS tracking device, it is also a good travel assistant capable of displaying interactive maps and routes.
Garmin G60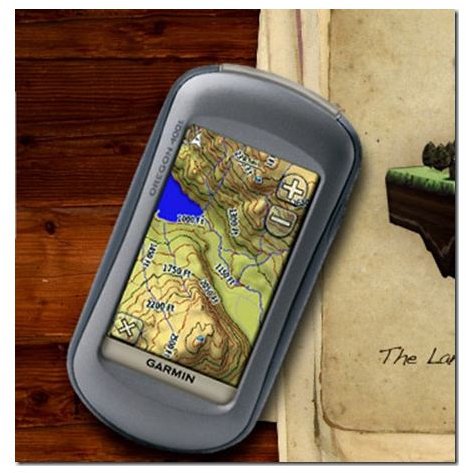 Yes! You read it right: another GPS device from Garmin is among the best selling GPS devices of the year. The Garmin G60 GPS phone is a 3.5-inches wide with an anti-glare touch screen display that lets you view navigational information. This handy and mobile GPS is preloaded with maps and points of interest. The 3.2MP camera on it is another worthy feature that everybody should enjoy.
Conclusion
There are still a number of other worthy GPS devices out there on the market. But, what are mentioned above are among the best GPS devices that people all over the world are talking about. When it comes to traceability, all GPS devices are capable of being traced and recovered; this feature stands as the common denominator of all five devices. Many of the GPS devices are cellphone or car GPS, too. Again, check out for the best selling GPS devices of 2009, and don't miss a great deal on a great GPS unit.