Buying Used Garmin Aviation GPS Units: Should You Opt for Used or New?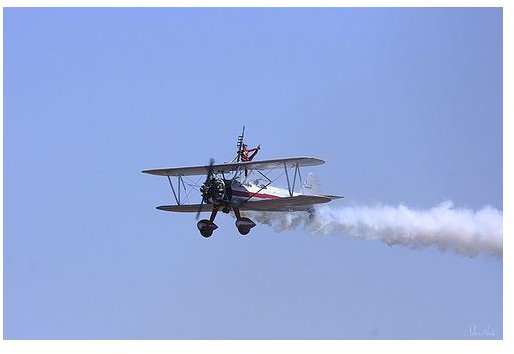 Aviation GPS: Should You Go With Garmin?
Are you a keen amateur pilot (or even a businessperson with aviation transport requirements)? Perhaps you are considering a purchase of aviation GPS, and looking to economise at the same time during the current difficult economic circumstances. Aviation GPS systems are an expensive item, and not a purchase to be lightly made! If you are thinking of buying a used aviation GPS model, there are a number of issues you may need to look into.
What manufacturer of aviation GPS would you prefer to buy a unit from? Garmin are a well known producer of aviation GPS and have been identified in a press release from consultants Frost & Sullivan as worldwide market leaders in 2008 for portable navigation devices generally. Looking at Garmin avionics options, they have seven models to choose from in their aviation section for hand-held units alone, ranging from US $399 to just under US $4000.
Are you definitely looking for a used rather than new aviation GPS model? How much money would you save by buying a lightly used or refurbished aviation GPS device? Of course it depends on the model you are thinking of. For example if the Garmin GPSMap 496 is one of the models you are considering, then brand-new out of the box the retail price is currently going to be US $2199 on the Garmin site. Alternatively you can currently locate a used model from Amazon.com for US $1799.
Images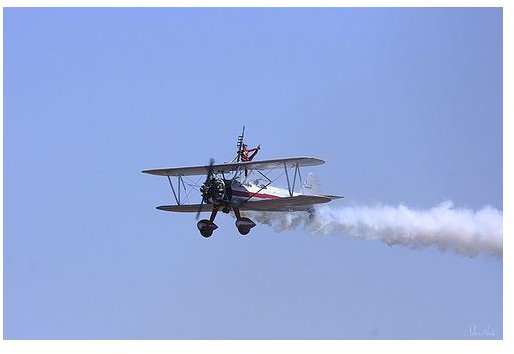 Refurbished GPS: Where Should You Buy Your Aviation GPS System?
If you are thinking of purchasing a second-hand unit from a dealer website, how do you make sure that it is a legitimate and reliable retailer? If you check out the site's reputation beforehand you may feel more comfortable about making a purchase, especially if you know someone who has bought a similar item from them previously. Of course there are forums such as Risingup online where you can check out comments and opinions from other GPS users and flying enthusiasts. Perhaps a more well-known e-commerce site is an option: Ebay in the U.S. currently has some options regarding Garmin second-hand aviation GPS. Taking a look at review sites such as Testfreaks may also provide further information on suppliers.
Or how about offline options when looking for a recommendation? You could ask if your flying school has any recommendations, or the dealer who sold you your plane. Your flying buddies will no doubt have opinions on the subject! Be thoughtful in your purchase and enjoy the benefits of your new-to-you aviation GPS purchase!