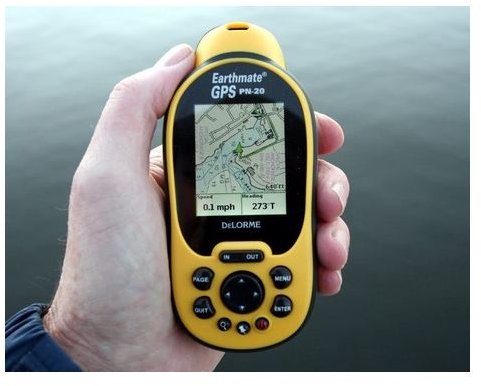 DeLorme Price Advantage
With its advanced digital mapping technology, DeLorme offers the market three of its best GPS devices. These three are the GPS PN-20, GPS PN- 30, and GPS PN 40. These three best DeLorme models range from $150.00 to $350.00 in price and are ready to give you flawless aerial imagery.
DeLorme PN-20
The DeLorme PN- 20 promises convenience and pleasure on the road. This rugged handheld GPS from DeLorme is an excellent device for outdoor activities such as hiking and RV trips. Cached with tons of maps that include global based maps, you must consider the PN-20 as one of the best GPS candidates if you are planning to buy one. Another thing important thing that you should know about the PN-20 is that it doesn't require additional maps to buy or any subscription for map downloads. This DeLorme pride is enabled with WAAS and is compatible with Windows 2000, XP, and VISTA. Among the other features of the PN-20 are a high-resolution reflective screen, external SD slot, and 75MB of built-in memory.
DeLorme Earthmate PN-30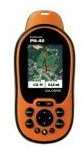 The DeLorme Earthmate PN-30 is one of the fastest satellite tracking devices. Built with dual processors, you can easily load DeLorme topographic maps on this device. This hiking and biking companion provide its users a better mapping service. DeLorme GPS can also be proud on this device's screen visibility especially during daylight. Among the setbacks of the PN-30 are its bulky look and unfriendly internal set up. But, of course, same as everything else, it is bundled with a user manual which answers your "set up problem." The Earthmate PN-30 also offers an external memory slot of up to 32 B, which could only mean unlimited space for your mapping and other digital needs.
DeLorme Earthmate PN- 40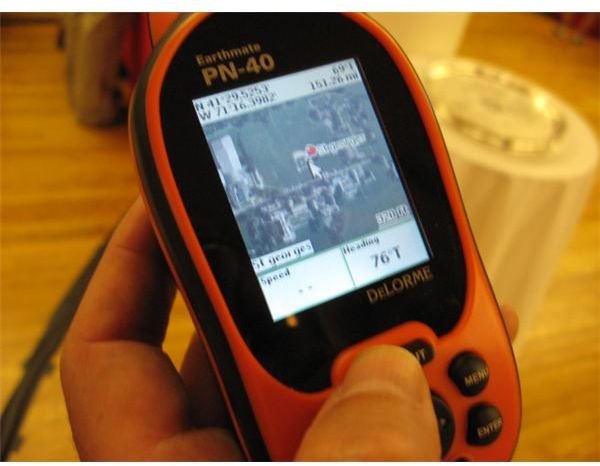 Another remarkable DeLorme GPS device from its PN series that poses advancement in the tracking and aerial mapping features is the PN-10. This GPS model is built with 500MB of internal memory and and external SD card slot with the capacity of 32GB. The PN-40 is boxed with discs of hybrid and detailed topographic maps. The DeLorme Earthmate PN-40 is another useful device for geocaching because it features fifty different routes and 2.2 inches of a 220 x 176 display screen. Some other useful features include a barometer with the ability to acquire cold temperatures within sixty seconds and forty-five seconds for warm temperature. The PN-40 also has an electronic compass that can direct you in the right direction.
The Verdict
Again, the information in here is all based on the reviews and feedback by the existing users of DeLorme GPS. And, like everything else, these three GPS devices are not completely flawless according to the users. Comments regarding the looks, colors, and availability of updates are among those that were being improved by the company. Soon, all of the mentioned setbacks should be resolved, and a better and improved DeLorme GPS will be out on the market.