A Look at Top GPS Running Watches - Good Choices for Fitness and Training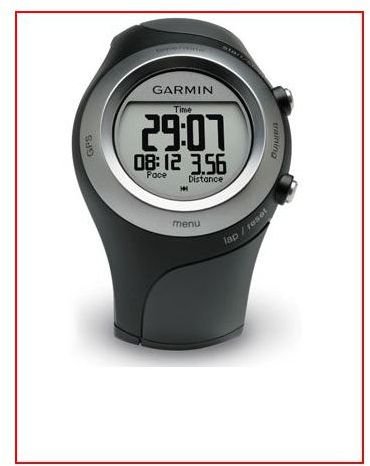 Garmin Forerunner 405
The Garmin Forerunner 405 is one of the top GPS running watches since it can wirelessly transmit tracking data to your PC (as long as you are in proximity of your computer). This helps you monitor the locations where you worked out most effectively and you can also plan future workout locations. Its digital map feature allows you to track landmarks. You can also use up-loadable pre-planned routes to map out your course. This Garmin GPS watch model has a receiver that is optimal for use in multiple types of terrain for the best reception. It's water resistant and certain Garmin Forerunner 405 models have a heart rate monitor too. Another interesting feature is the "virtual partner" which allows you to race against a saved run that you or a friend recorded through the device. Average price is $350.
Suunto X10 MI GPS Watch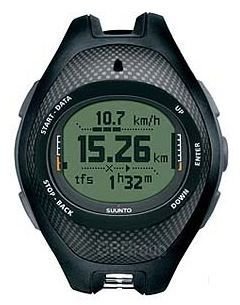 Consider the Suunto X10 MI if you're looking for a top GPS running watch with all the bells and whistles. Its design is mainly geared for military use, but has useful features for running/fitness civilians. It has a built-in red background light for nighttime use and is water resistant up to 330ft. You can plan routes ahead of time and track your distance, waypoints and speed by uploading or downloading the information from your PC (with a connector). To view your data, it is compatible with Google Earth or National Geographic Topo! Explorer. A "find home" feature can help guide you back to your original starting point. Other interesting features include a digital compass, altimeter (for changing altitude conditions) and a barometer. The only downside to this model is that it drains a lot of battery energy when used with the GPS tracking feature (about 5 hours when in constant use). Average price is $550.
Timex Ironman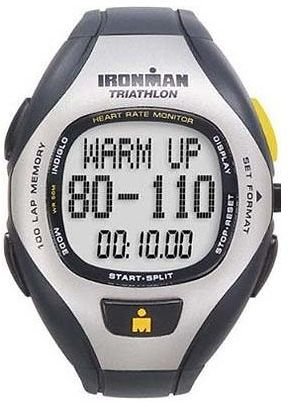 Timex is another top brand when it comes to GPS running watches. There are many Ironman models to choose from.Their GPS feature is not incorporated into the watch. It works differently by utilizing a foot pod (placed in the shoe) that can communicate GPS coordinates to the watch. For geocaching enthusiasts, certain models have the ability to track coordinates. Others can target your ideal heart rate zones. You can also store an impressive amount of memory including 100 hour countdown timer and memory of up to 100 laps. Average price ranges from $100 to $250.
Resources
Garmin official website
Timex official website
Suunto official website
Images obtained from Amazon.com with permission.