Motorbike Mobile Phone Tracking, Is It the Ultimate Theft Proof Device?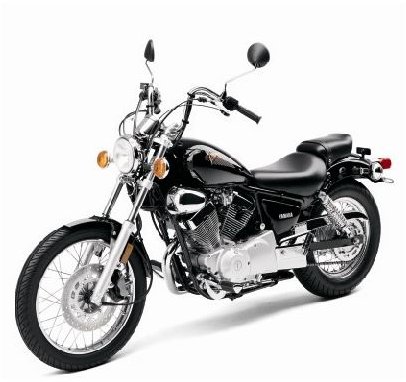 The Importance of GPS Tracking Unit
Because of the increasing incidents of motorbike theft, GPS manufacturers have developed technology aiming at the prevention of this unfortunate trend. The GPS specially made for cars and transports is now offering a device that would increase driving safety and decrease the rate of motorbike theft by using your mobile phone units. Its called motorbike mobile phone tracking.
These GPS devices are mounted on the bike to allow for tracking and monitoring. Once they are installed, a full range of tracking and remote immobilization features are activated. They are powered by rechargeable batteries. With this device, you can monitor your motorcycle for 24 hours.
The motorbike GPS acts like a guard and a fence for your bike, because whenever the tracking-enabled bike is moved (and it's not supposed to be moving), the device automatically sends an alarm to your mobile or remote device. It's a discreet form of security that can help you track a stolen bike. They are unnoticeable and do not create annoying alarm sounds. Instead of an alarm, a text message is automatically forwarded to your mobile units in the event of an attempted theft.
How GPS Locates Missing Vehicles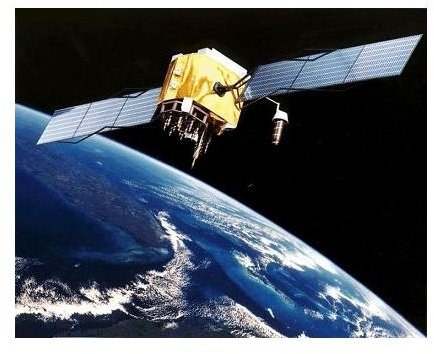 Recovery is easily made because of the location monitoring ability of GPS. The signal coming from the device attached to your bike would provide a signal that would allow you to determine its exact location. This form of mobile phone tracking also provides navigational assistance by providing you with information about roads, traffic, and the weather by leaving a short message on your phone.
Another problem faced by motorists is the vehicle accidents taking place all over the globe. With the "accident-alert" feature of this remote tracking device, prompt medical assistance can be expected.
This device is ideal for motorbike rental companies who have always been victims of theft. Motorcycles are of course very important to them and this device could help these rental places protect their assets. Motorbikes aren't cheap. With motorbike mobile phone tracking devices installed on their motorbike units, rental owners can have full information on the location of their bikes accessible on their mobile units, which means they do not have to be in their office to know where the vehicle is.
This specifically designed mobile phone tracker is sometimes used on cars and trucks too. Trucking and delivery companies use this kind of device to monitor their drivers. It allows them to monitor the status of deliveries to stay on schedule and keep employees honest whether they know it or not.
GPS Phone Tracking Prices
These mobile phone tracking devices for motorcycles are available in your gadget and motor accessories shop. The price is quite reasonable and the SMS charge doesn't cost too much. Take precautions and get that motorbike tracker and let your mobile phone protect it.