The Cat GPS Locator: PawTrack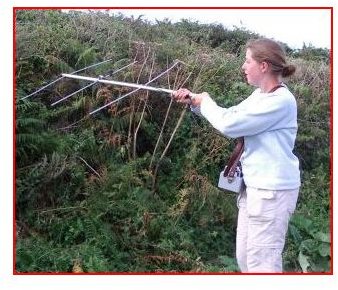 Cat GPS Locator
PawTrack is designed to be a GPS cat locator and is relatively new to the market. It is innovative in the fact that most of these
types of GPS devices have been too big to be a feasible option for keeping an electronic eye on your cat. The radio collars used by the U.S. Forest Service for years to keep track of wolves and bears were designed for the same purpose that a GPS cat locator was developed. That is, to know exactly where the animal is when you want to find him and to give you an idea of where they had roamed (their habitual behavior) in a given time frame.
Those radio collars are bulky and require that you get pretty close to the collared animal to locate it using radio frequency tracking equipment, not GPS technology. But it was never a good idea for you to walk around the neighborhood with all that cumbersome electronic tracking and telemetry paraphernalia freaking out your neighbors. Now, the need and desire for a miniature GPS unit has led to its development because finally the equipment is tiny enough and still functional enough to digitally represent a cat's life. So if you're inquiring "Can I track my cat by GPS?" this is the closest you're going to get.
PawTrack GPS Cat Collar
PawTrack utilizes the kind of GPS technology that allows a person to track an object that has a GPS receiver remotely from a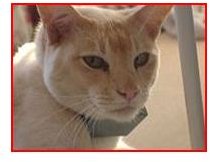 computer to locate your cat. So obviously the cat has a receiver on its collar and isn't using the unit to navigate through suburban jungles. The PawTrack tracking device is exceptionally small and lightweight enough to attach to your cat's collar unlike the bulkier predecessors which have worked for bigger dogs in recent years. The little box that goes on the collar measures 5.5cm x 3.5cm x 1.8cm. It only weighs 50 grams which is 1.4 ounces (it's a product made in England). The small box attached to the collar contains the essential GPS antenna, circuit board, modem, plus the battery power source.
That little box attached to your cat's collar upon activation transmits a signal every ten minutes from wherever the feline is on the PawTrax website. Pet owners can then log onto that website (which they register on when they first purchase the product) to discover approximately where little wandering Felix is at any given moment. Some users might also find it captivating to see exactly where their pet has been over a given timeframe using a history function, tracking their progress in essentially the same way that humans log their routes using waypoints on the handheld GPS devices that they use. With that, your cagey cat's ancient preference of clinging to independence is shattered, although they will be none the wiser. With this little gadget you can avoid that awful, heart sinking feeling that occurs when your pet is missing or on the lam. Don't forget to look up in the trees when you have a fix.
It costs £ 99 ($146) at the time of this writing. There is also a £ 7 ($10) monthly subscription fee which is a standard business practice in these kinds of products.
If the expense is too high, another option that doesn't have GPS capabilities but does let the shelters and animal control people know who owns the animal and has their contact information is a microchip. Read about that option in the helpful comparison in the article GPS Collars vs. Microchip Implants for Pets.
Read more about one of these devices and buy one if you desire from the [PawTrack website](https://PawTrack website). Also included in this system is a boundary setting capability and a long life feature. Their website doesn't list the range of their product so you might want to inquire about that with them.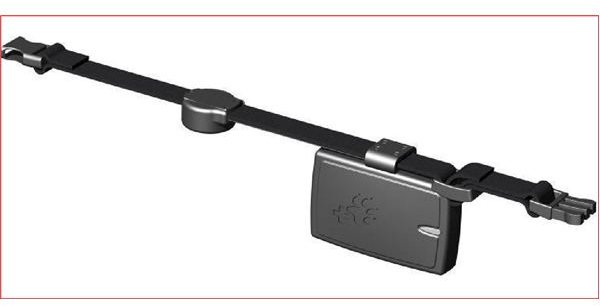 .
This post is part of the series: GPS: Cool For Cats?
Looking to find out the latest information on using the remote tracking capabilities inherent in GPS technology to monitor the whereabouts of your cat? This series is dedicated to informing you about your options when it comes to using technology to monitor the location of your feline friends.