How to Add Garmin Handheld GPS Maps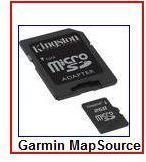 First of all, you want to make sure that your particular Garmin portable has the capability to add maps. Most of the newer models do have expandable memory. SD cards and Micro SD cards, which are relatively the same size as the Sims card that stores memory in a cell
phone or the memory card in a digital camera, can be purchased with specific already on them. These cards can also have maps and data uploaded onto them via the internet.
The great thing about these tiny cards lies in the fact that if you desired, you could carry the entire virtual world around in your purse or back pocket. Garmin portable receivers are designed so that the insertion point for the card is within the waterproof, sealed off portion of the unit but even so, the cards are resilient and can withstand moisture and getting dropped. You can either buy the loaded or empty cards directly from Garmin or do a little research to find the best price from a third party dealer like Amazon.com or TheGPSstore.com.
To download maps go to the Garmin website Buy Maps page where a purchase assistance function will link your specific device to the maps and method for attaining them are presented to you.
If it's free downloads of you maps you want from third party resources, refer to the fourth article in this series. From there, you'll be linked to the sources for those and the websites where the downloadable maps are located, for the most part, have easy instructions on how to get them onto your device.
Map information for two of the most popular and capable portable, handheld Garmin GPS Models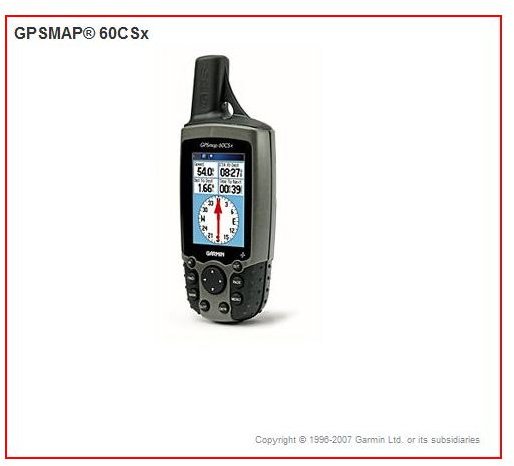 Garmin GPSMAP 60CSx
A blank 64 megabyte (MB) microSD card comes with the 60CSx which enables you to store extra maps from optional MapSource® mapping software. Expandable memory greatly enhances the capabilities for this device.
Use the USB cable to hook your device to your computer and you can load map data, cache points, POIs, routes and waypoints.
You can buy extra MicroSD cards that are preloaded MapSource maps if you want them. Garmin's Topo maps are fantastic to have along with you.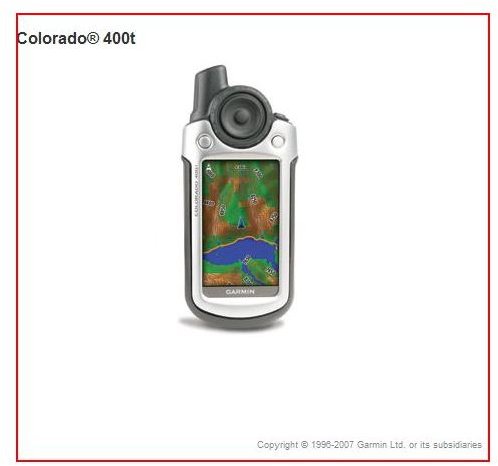 Garmin Colorado 400T
Preloaded maps are a backcountry rambler's dream including national and state parks and forests in all their glory with details on elevation, trails, rivers, lakes, and points of interest.
3D map view option for those detailed topographic maps to better help orient yourself to your surroundings.
SD Card slot.
Preloaded topographic maps.
This post is part of the series: Garmin GPS Maps Tutorial
Find out everything you need to know about the large variety of Garmin MapSource, Garmin GPS maps, including Topos, and how to download and access them in order to get exactly the right Garmin handheld GPS maps catered to the specific Garmin device you own in this five part series.