Free Garmin Maps Download For All Your GPS Needs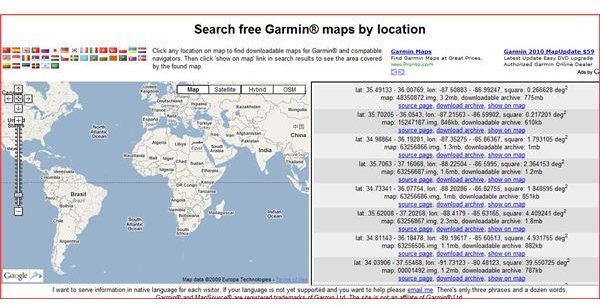 If you're searching for free maps to download onto your Garmin GPS in lieu of using Garmin MapSource which is designed specifically for Garmin handheld, portable GPS devices, this article will give you a few links to do just that. I'm just the messenger here and can't say that I've personally tried them but many Garmin GPS users report that these maps work well for them.
Some of them might be shareware so something like the Points of Interest (POIs) and other data might be things uploaded by the original user which are of no interest to you. Perhaps, as a combat veteran, I lean too heavily on expecting the worst to happen; so hopefully, you won't end up thinking "you get what you pay for" when using these maps. Actually, some folks put a great deal of effort into creating a place to share free maps that were of great use to them, so they're worth checking out at least. Personally, I like to search a site or subject using words like "problems", "glitches", "scams", and the like with anything I'm considering downloading just to be sure.
Free Garmin Maps Download Sources
PSmapsearch.com is one source for free maps. On their main page they have a world map and you simply click on the area that you're interested in having maps for and what they have available appears. Carefully check the map has the language you understand.
Maps-GPS-info.com is another resource with a comprehensive listing of maps on a worldwide scale, by continent, country, and regions. This sight might be worth perusing to see what's available in the places your interested in having maps for.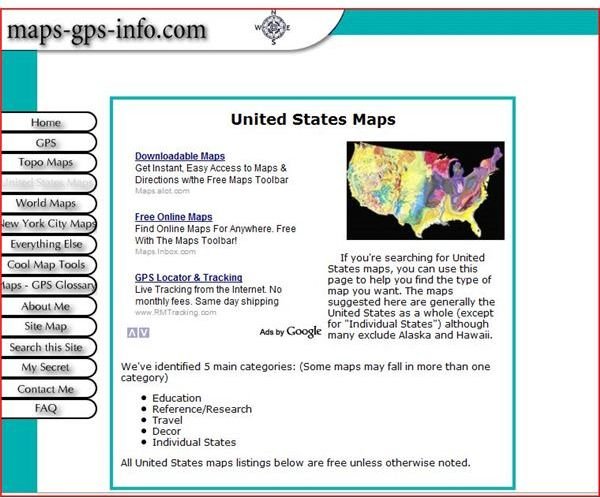 Map Center 2 is another shareware source. New maps are uploaded to the site pretty regularly and uploading is an easy process. Just use their search feature to locate the area you're interested in attaining maps for or you can browse their offering a number of different ways such as region, country, features, and the most recent arrivals.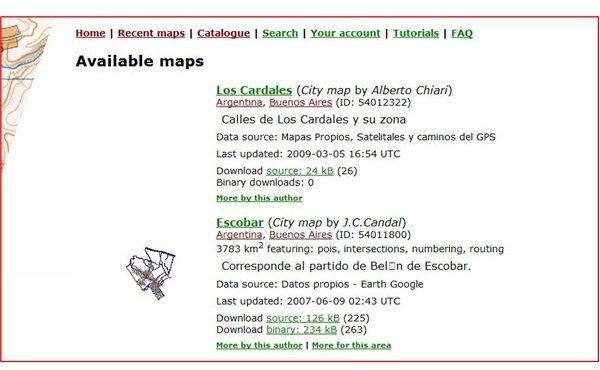 Another popular arrival for seekers of free GPS maps is at GPS Maps and Tour Guides. There's some pretty nice off road selections for national parks and the like where people share key information about what you'll find out there on the trail. If you're into having a digital tour guide for somewhere like Yellowstone Park when you travel there, this is a good resource for you.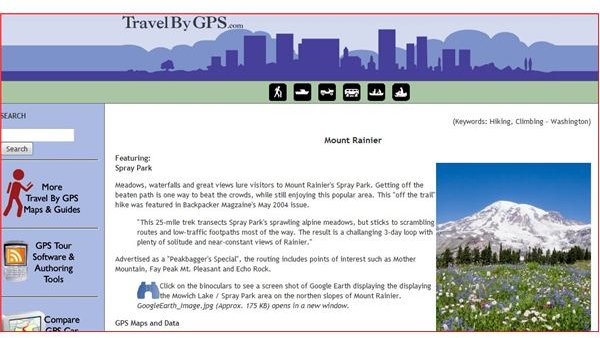 This post is part of the series: Garmin GPS Maps Tutorial
Find out everything you need to know about the large variety of Garmin MapSource, Garmin GPS maps, including Topos, and how to download and access them in order to get exactly the right Garmin handheld GPS maps catered to the specific Garmin device you own in this five part series.