What Can You Use a Handheld GPS For?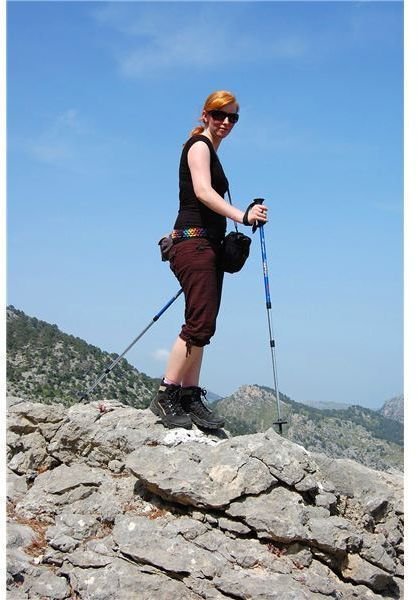 Camping, Hiking and Hunting
A handheld GPS is an ideal tool for campers, hikers and hunters and others enjoying the great outdoors to use. The most common use for a handheld GPS unit with this type of activity is simply finding your way to the campsite, hunting spot or other location and, of course, getting safely back to civilization. A handheld GPS can be useful in other ways, too.
Hunters can add specific locations to a handheld GPS if they spot tracks, rubs or feeding areas. This type of tracking can also help a hunter determine where deer or other animals.
Campers and hikers with compatible handheld GPS devices and the proper software can use their GPS unit not only to find their way to important spots, such as the designated restroom, and back, but also to track and contact one another. For example, the Garmin Rino 520 features a two-way radio in addition to GPS navigation. Read a review of the Garmin Rino 520 Handheld GPS here.
Hikers and bikers can use a handheld GPS to track favorite routes, record speeds and download special points of interest in national parks and other locations. Read Where to Find Free Maps for GPS to find and download maps of locations near you.
_Photo Credit: sxc.hu/_Robert Müller
Boating and Fishing
A handheld GPS can be used for boating, fishing and other water activities. You can use the handheld GPS to navigate across the water and back to shore, bookmarking favorite locations and details along the way. There are handheld GPS devices made especially for fishing. These handheld GPS units are typically waterproof, have lots of memory so that the avid fisherman can record favorite spots and information, and include marine cartography as well. Some handheld GPS devices include a built-in beacon, which can be a true lifesaver in the event of a storm or other mishap on the water.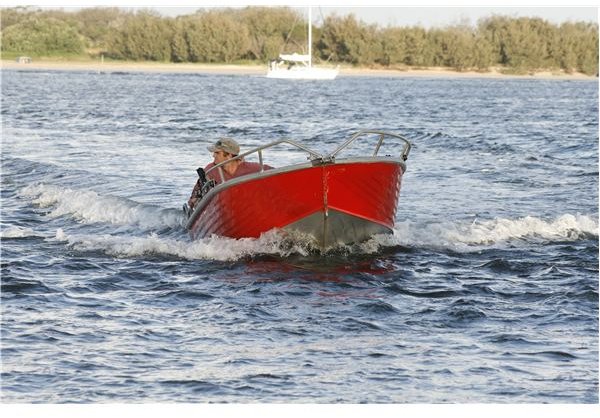 To learn more about using a handheld GPS for fishing or boating, read the Bright Hub articles, Using a Handheld GPS Device Designed for Fishing, Best GPS Devices for Fishing and Why Have a Portable GPS with a Beacon?
_Photo Credit: sxc.hu/_Jade Colley
Geocaching
A popular use for a handheld GPS device is geocaching. Participants of this sport find the coordinates of a "cache," usually a small box containing trinkets, and load these coordinates into their handheld GPS units. Geocaching is a combination of hiking and treasure hunting, and is enjoyed by adults and children. To learn more about geocaching, read What is Geocaching? Then, should you decide to give it a try, check out The Best Handheld GPS Units for Geocaching and Where to Find Geocaching Software for Your GPS.
More Ideas
For other ideas on buying and using a handheld GPS, read Handheld GPS for Horse Riding, GPS for Motorcycles and Buy a GPS Unit on a Budget.