How to Find a Cell Phone Location Using GPS Features or Free Internet Resources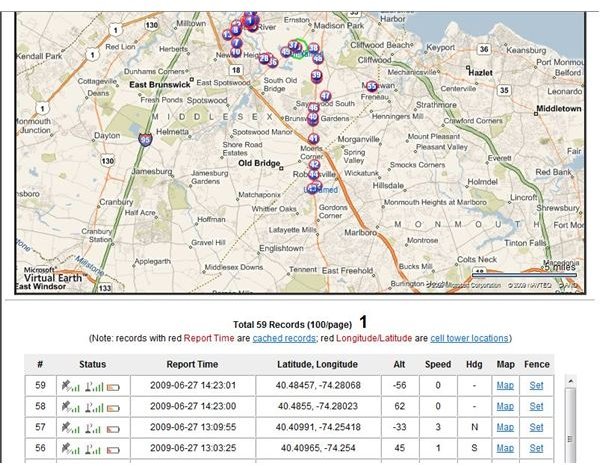 Start with the Cell Phone
Before attempting to find the location of a particular cell phone using the Internet, you need to make sure the cell phone has GPS technology. If you are purchasing a new phone for yourself, your teen, or your significant other, seek out a GPS-enabled model. Read Top Four Cheap GPS Phones for Tracking for some ideas.
However, if the cell phone you are already using does not have GPS technology, you might have another option. Depending on the make and model of the phone, you may be able to install GPS software that will allow you to find the phone's location online.
GPS Cell Phone Software
AccuTracking offers software programs for many different cell phone brands and models, including BlackBerry, Windows Mobile, T-Mobile G1, Nextel, and Boost Mobile iDEN. While the AccuTracking cell phone GPS software download is free, you do have to subscribe to the tracking service in order to find the phone's location using the Internet. AccuTracking currently offers three different subscription packages ranging from $5.99 to $9.99 a month.
Once the cell phone has this software installed, you can find its location on the Internet using the AccuTracking website. Log into the site with the user name and password assigned to the cell phone. The tracking program will display a real-time map with the cell phone's current location. You can also find the cell phone's recent location history, including time, speed limit, and battery power of the cell phone. You can even set a "geofence" alert. A geofence is a virtual fence that you can set using the Internet. If the cell phone ventures outside of that preset area, you will receive a notification. This is a handy feature, for example, for a child who might be skipping school.
Finding a GPS-Enabled Cell Phone for Free
If the phone you want to find is already GPS-enabled, you can install a program that lets you find its location using the Internet. One such mobile application is BuddyWay. To use BuddyWay, register at the website, and then download the free program to your cell phone or PDA. Once the software is installed, the cell phone's position will be automatically sent to the BuddyWay server. When you log in, you can find out various information about the cell phone including the location, the length of the trip with start and finish time, the average and maximum speeds traveled, and GPS coordinates recorded along the way.
The cell phone user can take pictures and write notes to post on the Internet using the BuddyWay application, making it a great program for travelers whose friends and loved ones want to find out where they are and what they are experiencing on their journey.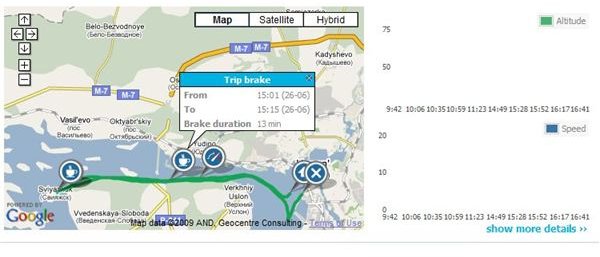 More Resources
For more information on using GPS to find the location of a cell phone, read Using GPS to Keep Track of Your Children and Use Your GPS to Find Your Friends.