Hand Held Garmin GPS Battery Life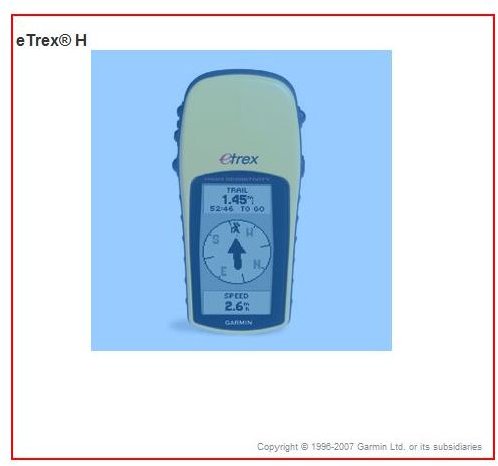 Hand held Garmin GPS battery life varies from model to model. All Garmins do not take the same kind of batteries. Some require common AA and AAA batteries in varying numbers. Just because two models use the exact same number and type of batteries doesn't mean that they will operate for the same length of time. Other Garmins call for integrated rechargeable lithium-ion batteries.
If you're planning on using your portable for extended trips into the backcountry for backpacking or climbing, you'll want Garmin GPS batteries that not only last long but can easily be replaced with the spares you bring along. You might want to think about that for hunting too (check out A Review of the Best GPS Devices for Hunting.
Day hikes and geocaching will be covered by almost any of the models because the majority last more than 12 hours. It's important to note that most models don't come with batteries included, so don't buy one and head out to remote areas without making sure you have batteries.
The following is a list of the most popular Garmin hand held GPS units with the battery type and the operational life you can expect to facilitate your decision making process:
THE MOST BASIC HAND HELDS
The affordable eTrex® H runs 17 hours on 2 AAs.
The ultra light wrist-strap Foretrex® 101 operates for 15 hours on 3 AAAs.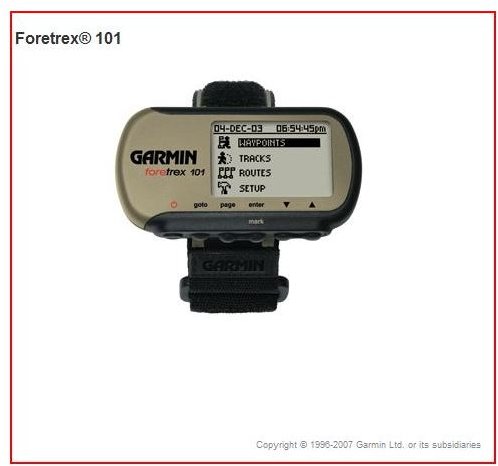 The ultralight Foretrex® 201 operates for 15 hours on an internal lithium-ion rechargeable.
The Foretrex® 301 and 401 operate for 18 and 17 hours respectively on 2 AAAs.
The no-frills Geko 201 will only give you 12 hours on 2 AAs.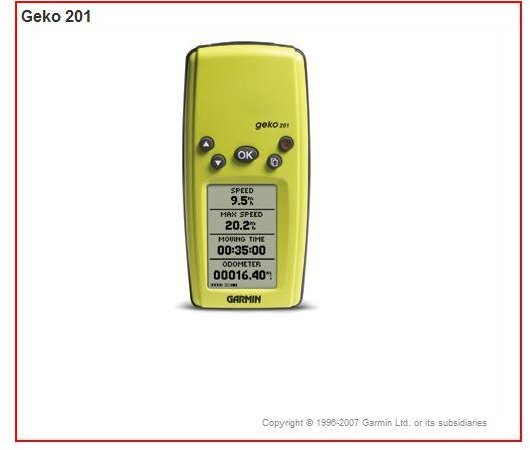 The Geko 301 lasts even less at 9 hours on 2 AAAs.
The mariner friendly GPS 72 has a battery life of 16 hours on 2 AAs.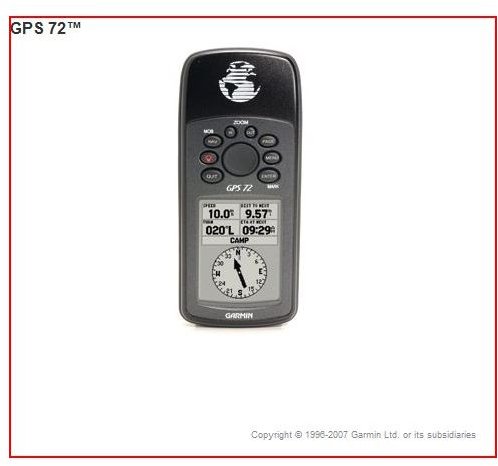 MORE ADVANCED HAND HELDS WITH MAPPING CAPABILITIES
The highly effective, feature-laden GPSMAP 60CSx operates for roughly 18 hours on two AAs.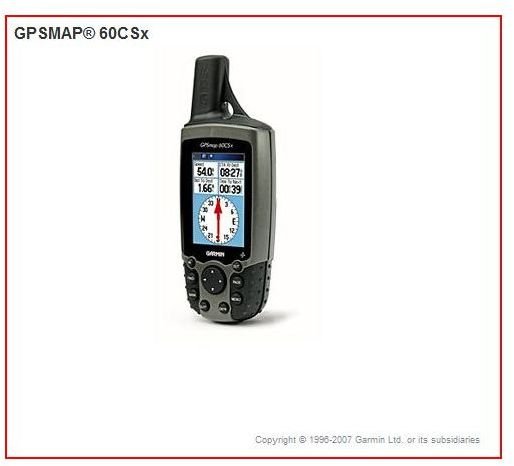 The Oregon® 400t needs 2 AAs (NiMH or Lithium recommended) which will give it a 16 hour operational window.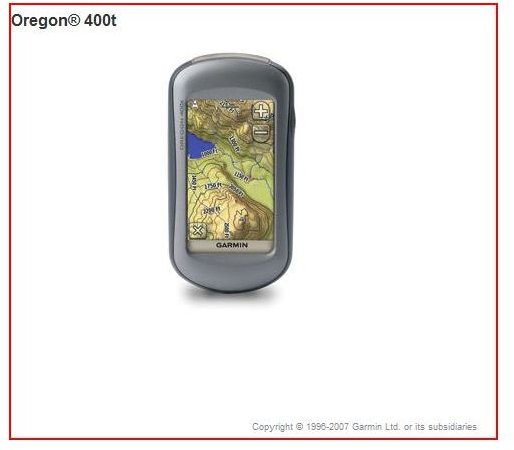 The Colorado® 400t needs 2 AAs (NiMH or Lithium recommended) which will give it a 15 hour operational window.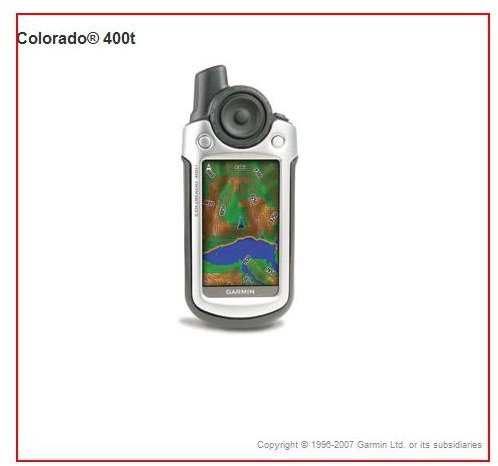 The eTrex Legend® HCx uses 2 AAs to give it outstanding 25 hour functionality.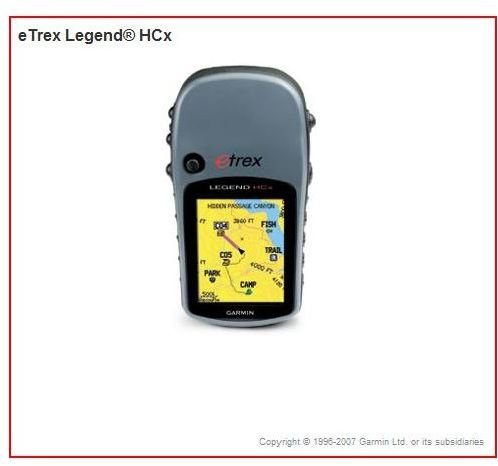 The eTrex Vista® HCx also uses 2 AAs for 25 hours.