Choosing a GPS for Motorcycles - Understanding Important GPS Features, Satellite Coverage and Other Considerations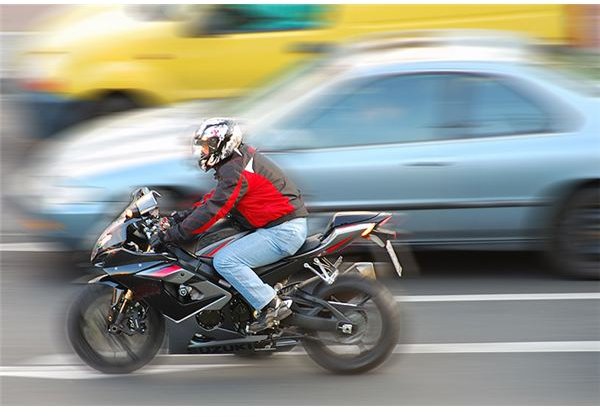 GPS Features for Motorcycles
With all the features available, it may be a bit confusing about what you may actually need in a GPS unit. In general, your GPS should be easy to use, durable and able to handle changing weather conditions. The model should have a vibration isolated motorcycle GPS mount that will keep it stable and functional at all times regardless of road conditions or velocity. For viewing purposes, it should be sun resistant and have anti-glare screens for easy viewing.
Consider the battery life span.Nothing is more irritating than riding your motorcycle and having your GPS not function properly when you really need it. Buy one with integrated rechargeable batteries so you will not have to worry about having to replace them when you are on the road. Models with this feature can use the battery power of your motorcycle to charge the GPS battery.
If you like to travel through heavily forested areas, purchase one that has a SiRF Star III chip set installed. This high performance feature is energy efficient and can help you accurately navigate through this type of terrain.
Other Considerations
The accuracy of your GPS receives satellite signals can vary.The average range of accuracy with many GPS devices is six to eight meters.An improvement is the WAAS (wide area augmentation system) satellite and ground station system that is capable of GPS signal corrections within three to four meters. Models that utilize this system will be noted as having a "WAAS-capable" receiver. However as of 2009, you can only benefit from it within Northern America.
It is important to have current map information since road and weather conditions may change. Make sure that the GPS model you buy has access to updates. Depending on the type you have, updates will be achieved by CD or directly with your PC.
Which brand of GPS should you buy? The following are motorcycle GPS manufacturers you should consider when purchasing:
Final Note
GPS for motorcycles can be a useful tool regardless of your budget or preference. Before purchasing, do research and look out for important features like durability, anti-glare screen, vibration mount, battery life span and updatable mapping information.
Related Articles
Garmin Zumo 660 GPS for Motorcycles Review
Best Magellan Motorcycle GPS Mount
References