What are the Best GPS Units for Geocaching? Tips for Choosing a GPS for Geocaching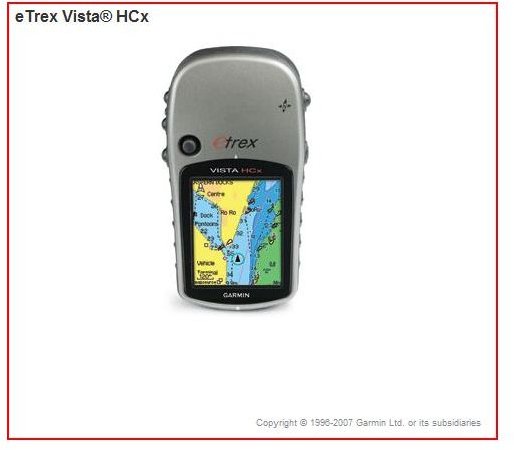 Important Features for Geocaching GPS Devices
Many folks interested in finding out what Geocaching is all about know that having some sort of GPS unit is essential to participating in this outdoor activity. Therefore, a frequently asked question typically asked is; which GPS is good for geocaching? There are many different categories and classifications of GPS devices. The large screened units that you might have in your vehicle to help you navigate the highways and city streets may be portable. These devices may even have the maps of roadless areas such as state or national parks where geocaching predominately takes place already included or they could be easily uploaded.
However, since most geocaching involves a healthy walk in the woods on a nature trail where you might encounter streams, rivers, and inclement weather, those GPS navigators should probably stay in your vehicle. The GPS you have in your car is most likely not designed to withstand water or get rattled around in a pack. By the same token, their size and weight make them a bit awkward to carry on an extended walk which, depending upon the level of difficulty (some caches are placed in difficult terrain for an added challenge), might include a little bit of bushwhacking. Treating that kind of GPS with kid gloves while you're out traversing a beautiful natural setting might take away some of the pleasure – especially when there are handheld portables built specifically with geocaching in mind that you wouldn't have to worry about.
The car's GPS device unit can be used if it's portable and you don't want to invest in another device more suited to outdoor treasure-hunting. It's just not the ideal option. However, if you're geocaching is limited to cities and towns, than you can easily use your cars GPS to track down the caches you seek in this modern day satellite-assisted scavenger hunt.
The answer therefore lies in a handheld GPS device dedicated to outdoor use that is highly accurate and built for all the situations you might encounter in the world outside your dashboard and windshield. The next article will focus exactly on what the basic geocaching GPS device should have plus the advanced features (although unessential) that high end models will contain. There are many handhelds on the market, but certain makes and models are much more conducive to geocaching than others. The subsequent articles will review the best devices on the market depending upon the capabilities you personally want and the price you're willing to pay. By the end of the series you'll have all the information you need to make a sound decision which will enable you to maximize your pleasure while geocaching.
This post is part of the series: What are The Top Geocaching GPS Units?
This four part series first presents you with an in-depth look at the features and capabilities that make a handheld GPS device unit the ideal choice for geocaching. The remaining articles use that criterion to list several of the best brands and models based on performance and the price tag.