Magellan Meridian Free Downloads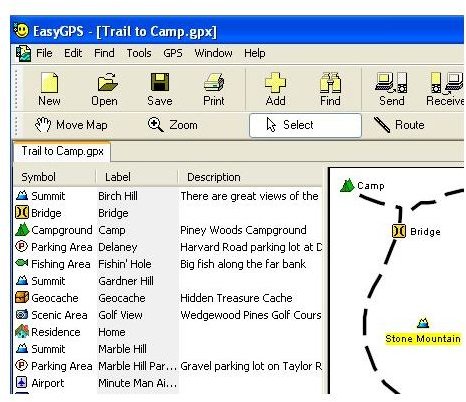 EasyGPS
If you are searching for a way to create and edit maps on your computer and transfer them to and from Magellan, you may want to download EasyGPS. This free software program is powerful, yet easy to use and promises zero spyware. You can use EasyGPS to display your data on many cool map types, such as aerial photos or even maps you scan yourself. It is also compatible with GeoBuddy geocaching software, which was created by TopoGrafix, the same folks offering EasyGPS. GeoBuddy is not a free download, but does have a free trial. If you love geocaching or have ever wanted to try it, you might want to download both software programs for your Magellan GPS while you are on the TopoGrafix site.
GPS TrackMaker
GPS TrackMaker is compatible with dozens (if not all) of Magellan models. This free software program allows you to create and edit waypoints, tracklogs and routes, and also delete them when you no longer need them, freeing up space on your Magellan. GPS TrackMaker features a cool Zoom function, calculates average speeds, and will show, as well as print, nearly 200 different icons (in color). GPS TrackMaker even provides free worldwide background maps you can download from their site.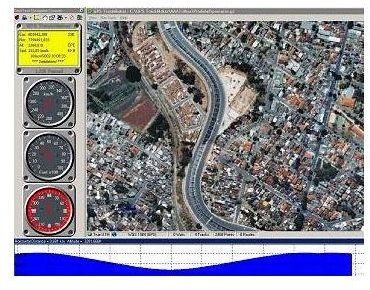 G7ToWin
G7ToWin is a simple, but free, software program you can download and use with Magellan. This free software program is specifically designed to allow you to transfer data between your computer and your Magellan unit. The website offers some technical support, and Windows version 98 all the way through Vista are supported.
OKMap
OKMap is a free software program you can download for Magellan if you are using Windows XP or higher. The software supports GB English and Italian languages, so if you are a Magellan user in the U.S., some of the terms may be slightly different from that to which you are accustomed. OKMap can display Google Earth and Google Maps in your Magellan current map location, and also navigate in real time. Another handy feature provided in this software is the ability to find geocaches listed at Geocaching.com that are close to your current location.
Are you wondering just how that Magellan GPS does what it does? Check out the Bright Hub article How does GPS Work? to find out.