GPS Real Time Family Vehicle Tracking - Pros and Cons of GPS Tracking Your Family?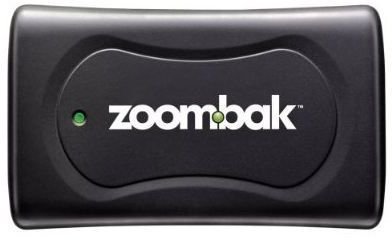 Introduction
You may want to track your family vehicle to safeguard it from theft. You may want to know the whereabouts of your family members. You may want to see your mileage. Or, you may want to track your company's vehicle fleet. In any case, there are solutions which are easy to implement, but you have to bear in mind that real-time tracking comes at a cost.
The data recorded by the GPS tracker has to be sent somewhere and this sending process requires a data connection. Almost all of the devices utilize a GPRS connection to send data. If you do not want real-time tracking but rather a track-log, then you can save yourself from the subscription fees.
Realtime Tracking: Zombak Family Locator
The Zombak Car and Family Locator tracks whatever you want such as a car, bike, motorcycle, ATV, or boat in real time. You can see the location of the vehicle you want to keep track of in real time and set customized zones to be informed by SMS or e-mail when the vehicle enters that zone. For example you can set your kid's school and your home as custom zones and receive information when he's in school and when he's at home.
The Zombak is a pricey option, but it has the most-reasonable first-time purchase price among its competitors. The unit costs USD 108.44 at Amazon.com and the monthly subscription is USD 9.99 or USD 14.99 depending on which plan you choose.
If you want to branch out further and find a better solution with full U.S. coverage, then the options range somewhere around USD 200 for purchasing price, USD 60 for monthly activation plan with 6 or 12 months prepayment, and USD 90 for personal page activation. These options, including fleet tracking are for business-oriented customers and are usually considered to be too expensive for average consumers.
Log Viewing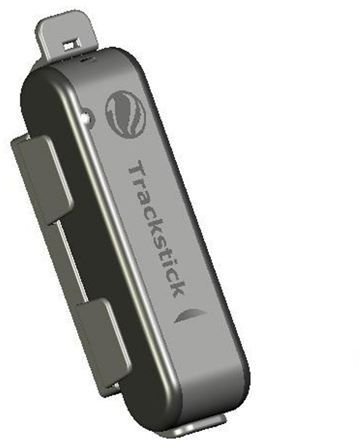 If the plans seem too expensive, then you can sacrifice the "real-time" option and go for a tracker instead. The GPS tracker will keep a log of all the activities and will allow you to upload them to your computer where you can filter data. There is no data-sending feature and the tracker acts as a GPS log. When you get back to your computer with the tracker, you can retrieve the log file from the device and display the results on your computer's screen.
For this purpose, I recommend Trackstick or Tracking Key which have similar features and which are capable of displaying GPS logs in Google Earth. With these little loggers you can share your tracks, geotag your photos, map your tracks in Google and upload them to your space at Flickr. The software that is bundled with the devices will help you a lot in these tasks.
TrackStick is available at USD 202.95 and Tracking Key at USD 199.00 from Amazon.com.
Conclusion
The application areas for GPS are really expanding. Realtime tracking is really fun and sometimes essential but comes with a hefty price. It will be a good idea to take the total cost of ownership into consideration.
Plus, real-time tracking has some psychological implications. Possibly, teenage kids may think of this as "surveillance" at first and will not consider it for "their own safety" as parents intend. Or, the wife may think this is a sign of distrust from her husband. Therefore, the parents/husbands/wives should take these concerns seriously and come to a mutual agreement with all family members before making a final purchasing decision.