Geocaching Stats: Programs and Websites to Help You Keep Track of Your Finds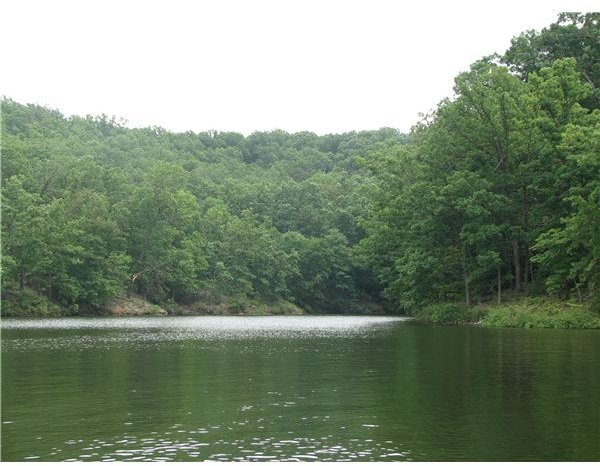 Geocaching offers a lot of fun as you explore new lands and find lots of great treasures. You can then share your stories online and build the growing geocaching communities. Now, a lot of the entertainment, as with any game, is the sense of competition. However, keeping track of the competition is not easy as there are at least five separate cache listing services with different guidelines.
Some people consider the enjoyment they experience in geocaching to be enough and there is no reason to try to come up with a winner. The trinkets and small treasures they find is not what is important but, instead, it is the hunt that provides the excitement and the thrill of finding the treasure that makes it all worthwhile.
With that said, there are still people who want to be known as the greatest geocacher. That is where the geocaching stats sites come in handy. These sites keep track of geocachers based on the total hides, finds and the hide-to-find ratio. The sites will then rank the geocachers based on these numbers and name the best geocachers in the world. There are also sites that allow a person to track his own stats for personal record keeping.
KeenPeople.com Stats
Keenpeople.com is an open community for geocachers as well as GPS users, hikers and outdoor enthusiasts. The site offers registered users the opportunity to submit articles, photos, news and more. The site also offers users the chance to use its Geocacher Stats utility to see who has the most hides, most finds and who ranks at the top of their community.
The first thing you have to do is register with the site but that is free and only requires you submit your email address. Once registered, head to the Geocache Stats portion of the website and you see the Top 10 leader board right off the bat. Users police the rankings and contribute their own data. The site also allows statistics to be accessed across various sites, such as geocaching.com and navicahce.com. You maintain your own stats and it doesn't matter where or how you cache because you can log all your statistics here.
Cacherstats.com
This site used to be known as Grand High Pobah. When you head over to the site, the first thing you see is the rankings themselves. In June 2011, there were over 64,000 rankings. The site gains its information from a limited number of what it calls "high profile caches," meaning those visited regularly with a high total of successful visits. The site is updated twice a week, on Tuesday and Fridays, from these sites.
Geocachers who are not yet listed can look on the site to find a list of these high profile caches and then email the website's hosts to be considered. Once you are considered, you will start to be updated on the site. If you are added without your request and do not wish to be listed, you can also send them an email and they will remove you from the rankings.
CacheStats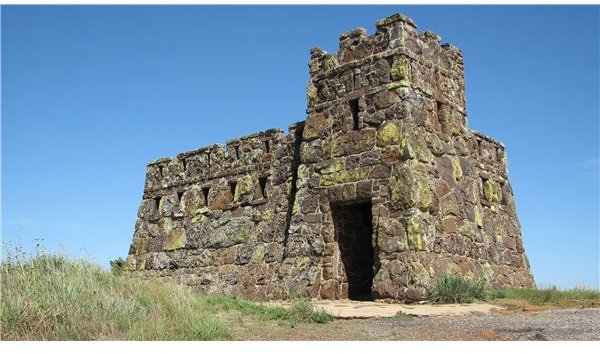 CacheStats allows geocachers to track their own stats with a downloadable program. The program is free but donations are accepted. The software allows you to keep track of how you rank over the years, what your longest streaks are and also allows you to keep track of your year-end goals. Once downloaded from the link provided in the References section at the end of this article, you are ready to go.
When you open the program, the first screen offers your geocaching stats for finds and days cached. When you click on the tabs, you get yearly data with comparisons to the last year, the states and countries you have found geocaches, your personal milestones, and breakdowns of your finds by size, terrain, type and difficulty. The software also comes with a goal calculator.
CacheStats also allows you to select favorite geocaches in different categories, including recent favorites, most difficult finds, most scenic, cleverest hides and more. Finally, the software also allows users to export their geocaching stats to HTML to paste into their geocaching.com profile.
My Geocaching Profile
My Geocaching Profile allows you to enter your stats and the program then analyzes them and creates statistics, graphs and maps detailing your geocaches. To get started, visit the site and create a new account. Once you are in, upload your "My Finds" query and the site will analyze your history. Build a profile by adding, customizing and removing sections until it shows you exactly what you want to keep track of. Once you are finished and the site has created the statistical categories and graphs you want, you can export it to HTML and paste it in your geocaching.com profile. The site also ranks individuals who have uploaded their "My Finds" and keeps a running tab on who the top geocachers who use the site are.
References
Images from author's personal collection.