Geocaching with Google Earth: A Fun and Innovative Way to Find Geocaches Around the World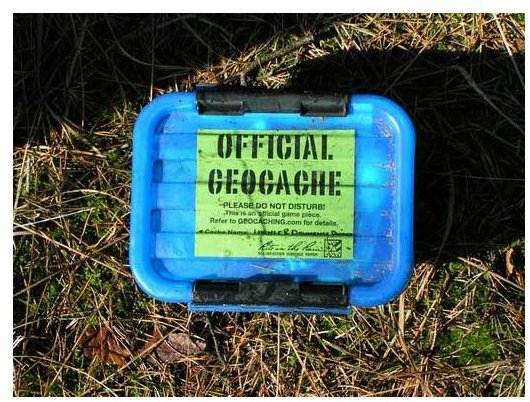 For those adventure seekers and treasure hunters, a relatively new game has emerged on the scene, and is gaining popularity. Geocaching was started when Dave Ulmer wanted to test the accuracy of the upgraded Global Positioning Satellite system (GPS), and planted a container in the woods, then giving the GPS coordinates to a GPS enthusiast's online group. He called his new invention the "Great American Stash Hunt," and it had to be found using only GPS coordinates. Once the object was found, the finder must sign a logbook, take an item, and leave an item in the container. This was the beginning of what became a worldwide phenomenon that has new enthusiasts all the time.
CC Solitiude/July 2004/Wikimedia Commons
Geocaching with Google Earth
For someone new to geocaching, it might not make sense to purchase an expensive GPS device right away. Of course, in order to try this interesting game, you need a way to detect where each item has been hidden. Geocaching with Google Earth allows new or experienced cachers to locate local and international caches just by downloading Google Earth.
Google Earth allows for custom files called KML files which are formatted to view only on Google Earth's application. The data from Geocaching.com including cache locations are integrated into Google Earth's program, so a cacher can see the location of any cache listed on Geocaching.com around the world. However, cachers must bear in mind the cache may be hidden up to 100 feet away from the GPS coordinates listed on the program.
Viewing the Browser
To download the Geocaching Google Earth Viewer basic is free, and viewers can see up to 25 different map views a day, while premium members can see up to 250 a day. The program shows approximately 500 cache locations in a single map view, panning around to see others counts as a different map view.
Cachers can customize the viewer to an extent to not let it record a page pan as a new map, hence limiting map views each time. Cachers can also customize if they wish for the viewer to only populate cache locations they have requested instead of a broad range. If a cacher wishes to see more localized caches, they must zoom the map in to a desired area. The Geocaching Google Earth Viewer can be downloaded via a profile on the Geocaching.com website, provided the cacher has registered with the site.This viewer is used in conjunction with Google Earth, which must already be on the computer.
Should You Use Google Earth to Cache?
While it's a great program for both beginners and experienced cachers to find hidden geocaches, geocaching with Google Earth doesn't have the accuracy needed to plant or hide caches effectively. If a cacher is great with directions, this could be the way to try out geocaching without having to buy a GPS unit. However, to prevent from becoming overly frustrated, it's a good idea to invest in even a low cost unit.
CC Wegge/July 2005/WikiMedia Commons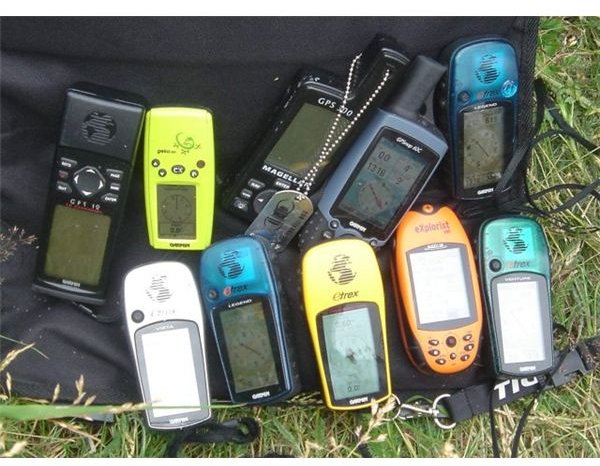 Reference
Geocaching.com: Getting Started with Google Earth