An Overview of Geocaching Etiquette and Rules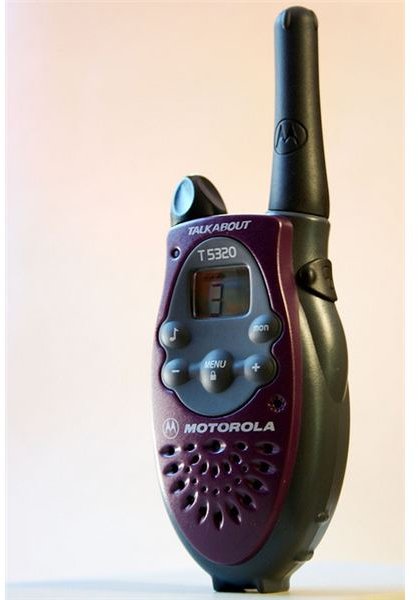 Be Safe
Perhaps the most important aspect of geocaching etiquette and rules is always to put safety first. While many caches are hidden in locations that are easy for even children to access, others are in more remote locations. Even when you are trekking to a seemingly innocuous area, do not let your guard down. No matter if you are just learning how to geocache or are a veteran treasure hunter, remain aware of your surroundings. Bring sufficient supplies, including plenty of water, a first aid kit, sunscreen, a flashlight and a cell phone and/or walkie-talkies that you can use if you become lost, injured or separated from your group. Taking proper precautions every time you go geocaching will help to ensure you have the best adventure possible.
Be Courteous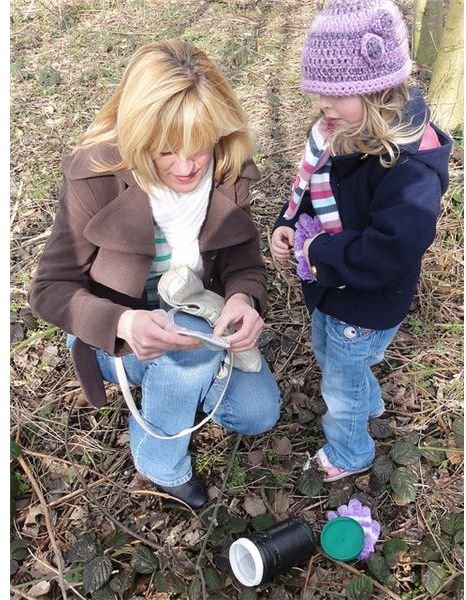 Always employ courtesy toward everyone involved while geocaching. Only park in permitted areas. Be respectful of whomever owns the land and never intentionally trespass. Act politely and graciously toward other hikers you encounter. Use discretion so that non-geocachers do not find and potentially damage or remove the cache due to your carelessness.
When you find a cache, take the time to write in the log and leave comparable swag if you take something. Replace the cache as closely to the way that you found it, such as in a hole in a tree or covered with leaves, as you can. Take the time to log your find on the geocaching site where you found it and be as honest as you can without being rude. It may help other geocachers or the cache owner to know, for example, if the cache was difficult for first timers to locate or if the container is damaged.
Be respectful of nature, as well. A popular geocaching adage is, "Cache in, trash out." Bringing even a small bag with you in which to put garbage that you find as you hunt for a cache will leave the area a little better off than it was when you began.
Hiding a Cache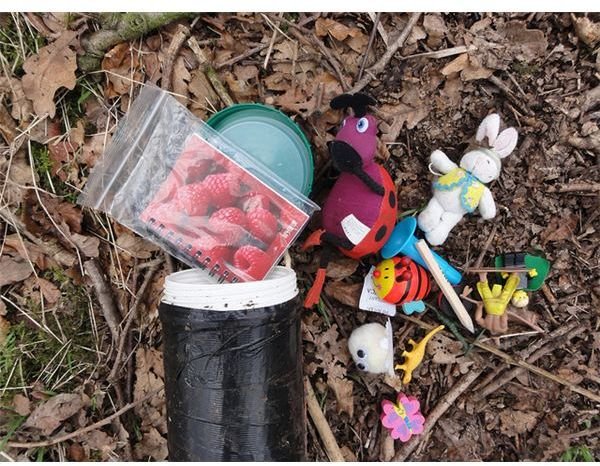 There is geocaching etiquette that you should follow when you are hiding a cache, as well. Never hide a cache on private property, which would cause other geocachers to trespass in order to find the cache. Likewise, never hide a cache in an area that you know to be unsafe. Potential hazards include poisonous plants, dangerous animals, falling rocks or even busy highways that must be crossed in order to reach the cache. It is certainly acceptable to make a geocache difficult to find. In fact, seasoned treasure hunters tend to seek out challenging caches. However, providing adequate information regarding the cache, such as tools you will need to retrieve it and the level of skill required to access the location, is proper decorum that should always be followed.
Finally, maintain any caches you hide to the best of your abilities. If at any point you are no longer able to do so, note this on any sites where you have published the cache coordinates.
References
Long Island Geocaching Organization
Image Credits:
Walkie-Talkie: Flickr Creative Commons/midnightcomm
Geocache Find: Flickr Creative Commons/Martyn Wright
Hiding a Cache: Flickr Creative Commons/Martyn Wright