What Are the Top 3 Best GPS Trackers For Kids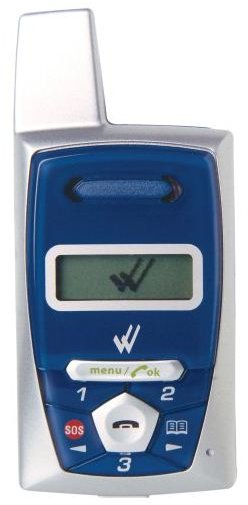 Wherify Wherifone G560
The Wherify Wherifone G560 is a nearly-unbreakable phone with GPS c
apabilities. It has a rectangular design, a tiny monochrome screen, and is available in blue, pink, black, and light purple colors.
The five keypad buttons on the phone are customizable so parents can set each button to dial different numbers in case of emergencies. Many customizations can be done through the Wherify's website and parents can also send their children a text message but the phone doesn't allow the kids to send a message from the phone. Parents can specify which phone numbers the kid can answer the calls from and which number he/she cannot. The GPS capability of the phone allows you locate your child from the Wherify's website. On the website you are presented with a map that shows the current location of your child, and you can set how frequently the location should be updated.
The phone is one of the best GPS trackers for kids, and is ideal for tracking kids up to 12 years. It is available at Amazon for around $28. It also requires a subscription to Wherifone, and the plans start from $19.95 per month. For $19.95 you purchase units, and with each unit you can make a minute call or send a text message.
image credit: amazon.com
LOK8U NUM8 Child Locator GPS Watch
The LOK8U NUM8 is a GPS locator watch for kids that locates your ch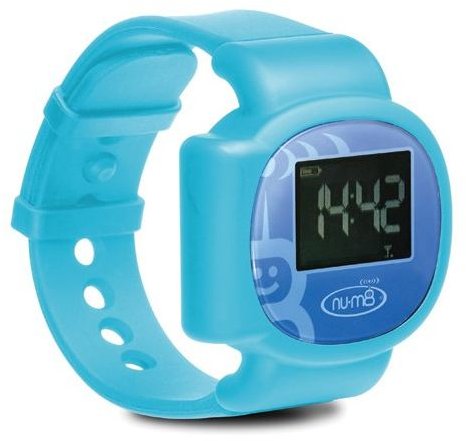 ild with an advanced GSM and GPS technology. If for any reason the watch is abandoned by your child, without your authority, it will send you an SMS alert and email so you know that it has been intentionally left by your child in a bag or a drawer or forgotten somewhere. So, no matter if you are driving or busy on the Internet, the device will keep you updated of your child's location whenever you need to track your child. Maybe there are some safe places you allow your child to go. This GPS for kids allows you to set safe places and if the child steps out of that boundary, you will immediately receive an alert message.
The LOK8U NUM8 is unique because it is the world's first and smallest GPS locator for children. When you register the watch online at LOK8U, you specify your e-mail and cell phone number where you want to receive alerts. Alternatively, you can receive alerts right on the LOK8U website. The watch is available in blue, pink and black colors at Amazon for around $300 and it requires a monthly subscription, which starts at US $9.99.
Image credit: amazon.com
Amber Alert GPS Child Locator
The Amber Alert GPS 3.0 Armor Child Locator is a great device for tracking kids. Unlike other GPS devices for kids, this one has its services available in many different countries, which include Singapore, Oman, Afghanistan, Canada, India, USA, Malaysia, Pakistan, UAE, China and Hong Kong.
The Amber Alert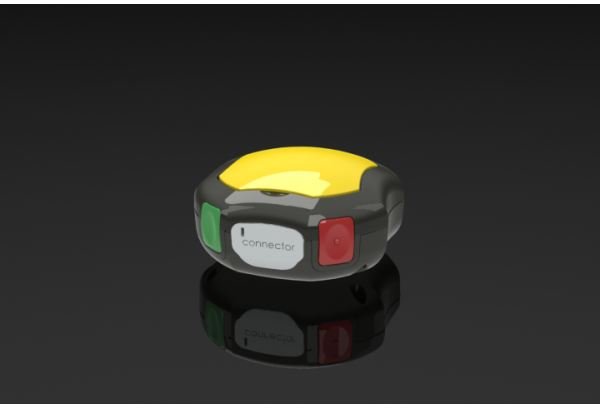 GPS 3.0 Armor Child Locator has many features. It lets you locate the child through your smart phone and computer, so it's very useful when you are on the move. The device comes with a child locator application that can be installed on a BlackBerry, the iPhone, and any phone that runs on the Android operating system. Whenever there is a tracking update, the app sends you a text message or an email, depending on what you have configured to receive. The app is very efficient– in addition to the child's current location, it can also tell the previous location as well as the location where the device thinks the child is headed to.
The child locator application is very customizable. You can create a safe zone and set boundaries. And as soon as the child steps out of that boundary, the app sends you an alert. You can even configure the application to send the alert to up to 10 people simultaneously.
If your child is going to his friend's house on his bicycle or riding a motor bike and you are worried that he may over speed, with this device you can even track how fast your child is moving. You can set a speed limit and if your child moves faster than that speed you will get an alert. Other features of the Amber Alert GPS 3.0 Armour Child Locator includes a temperature alert, scheduled alert, one-way voice communication, and a destination alert that notifies you as your child reaches specified areas such as school, the park, playground, etc. You can buy this GPS tracker for kids at Elite Asset Protection for around $144.
We recommend these top 3 GPS trackers for kids. You can buy them directly from the links provided above or directly from the vendor, but if you buy at Amazon, you may get them cheaper and with free home delivery.
Image credit: amberalertgps.com
References